We Provide Weber County Property Management Services
Explore Weber County, Utah
With a capital of Ogden and Weber State University in its backyard, Weber County is as beautiful as the river it was named after. Originally, Weber County was probably one of the biggest counties in the country, stretching from the Oregon boundary in the northern part of the state to the Sierra Nevada Mountains in the center of California. Now, however, it's been trimmed down to the lovely county we know, including the Great Salt Lake and Wasatch Mountains.
With lots of employment opportunities and activities, Weber County has the perfect city for everyone, no matter if you're a family with small children or a hard-working single! From parks to an archery range and even the Egyptian Theater, Weber County has something for you. Founded in 1850, Weber County has the best Utah has to offer, from entertainment to outdoor activities.
Since Weber County is so established, its infrastructure is well-developed and its employment opportunities are both established and growing. Every aspect of Weber County is thriving, from the workforce to all the options you have in your free time. Weber County offers countless well-rated dining experiences, varied shopping centers, and years of history for you to unravel. People living in Weber County are assured to never get bored as they explore their lovely area.
Why Invest in Weber County Rental Homes?
As Weber County continues to grow, the success of its real estate investors often follows suit. Both current and prospective home buyers frequently search for available listings in this part of Utah. As Weber County becomes more populated, rent prices increase, and it shows no signs of stopping. Investing in residential property in Weber County is almost guaranteed to increase in value over just a handful of years.
In fact, investing in local real estate in the Weber County Area makes sound financial sense. In fact, the property tax rates in Weber County are even lower than the national average, making it a perfect place for your next real estate investment.
Owning a Weber County rental property means that you have countless cities to choose from when making your investment. From Ogden to Washington Terrace, each city provides a unique renter market, each with advantages and special features that can best fit you as a rental property investor.
When property owners partner with Envy to manage your Weber County real estate investment, they'll have no trouble with things like getting tenants to pay rent, determining how to get the best rental income, or anything else! With us by your side, the entire process is a breeze, no matter if you're in Weber County or one of the other locations we service, like Salt Lake City. If you need property managers, choose Envy!
Obtain Our Bountiful Property Management Services
If you've considered searching for an experienced Weber County, UT team, you'll want to learn more about Envy Property Management. The company provides a knowledgeable staff that knows the ins and outs of the rental market. Its expertise in managing a wide variety of rental homes allows it to supply important services to landlords in Weber County, UT and outlying areas. For example, as your Weber County property manager, we offer a flexible package of options. Our customers select complete turnkey assistance or only the specific types of assistance they require, like rent collection tenant screening, or other management services. This flexibility helps real estate owners optimize their revenue streams from their realty in Weber County!
Call us to get started: (801) 337-4337
What Separates Us from Other Property Management Companies in Weber County?
We Provide Excellent Customer Service
Keeping Weber County property owners satisfied is an important priority for the Envy team. We do everything in our power to go the extra mile and we're easy to reach via phone number and email. We believe in solving problems for you and your Weber County investment property, not creating them. Contact us today and we'll be more than happy to help you with whatever services you need!
We Use the Latest Tech Tools
By incorporating digital resources like online account systems and online property listings, we're able to stay efficient and keep both our tenant and clients connected to our Weber County team. It's easy to interact with us and manage your account from afar.
Honesty Is Essential to Us
Our property managers are passionate about what we do every day, and we believe it's possible to achieve great results without compromising our integrity. Earning the trust of our Weber County clients is something we don't take lightly & we're committed to representing your interests well. We uphold family values when caring for your real estate investment properties.
We Have Impressive Experience
We know what it takes to get you the best possible financial returns. Don't let just anyone manage your Weber County rental property; instead, work with a firm that has helped countless Weber County investors to get the most out of their investments.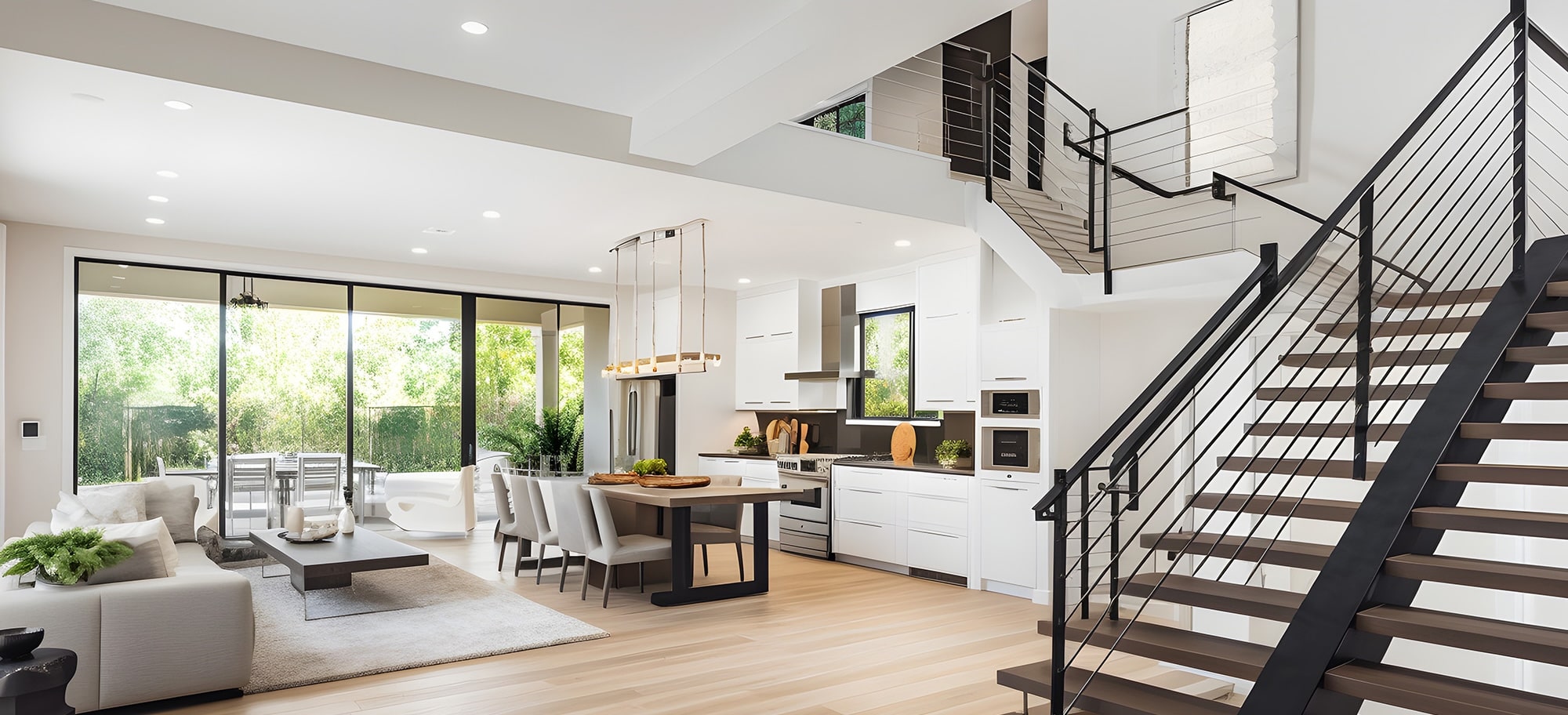 JEFF W.
Satisfied Client
"I am really happy with the service I received from Envy Property Management. They always pay attention to my needs, and are really responsive."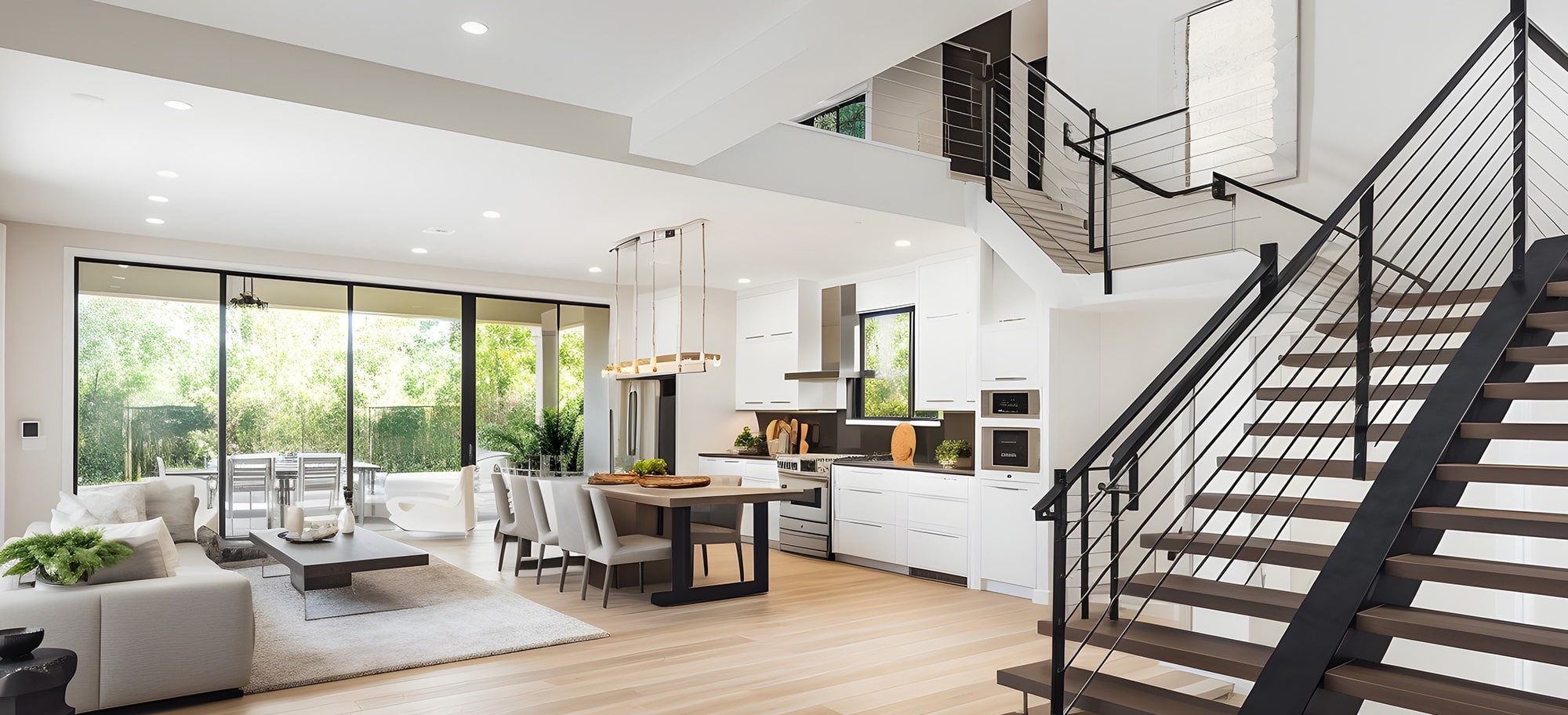 BRIANA & RICH M.
SATISFIED TENANTS
"We love Envy Property Management. After our latest inspection, they noticed a few repairs needed. They sent someone over to pull out a dead tree and refinish our deck. We always get swift responses to emails. Very grateful to rent with them."
Northern Utah's
property management experts
If you own rentals in the Davis or Weber County, you need support from our team.
Rental properties can generate impressive financial returns for investors, but it's important to employ the right management strategy. Many investors try DIY management first, only to find they're unable to juggle the responsibilities on their plates. Working with a professional property manager in Northern Utah is a simple way to reduce your stress and ensure your rental home stays performing optimally.
At Envy Property Management, we have one simple goal in mind. We want to provide the best Northern Utah property management solutions for our clients. Whether you own just one property or a large portfolio of units, we have the resources and expertise you need to succeed. Learn more about our property management packages today; call us to schedule a free consultation.
Share your rental home needs with our management team
LEARN HOW WE CAN HELP MEET YOUR PROPERTY NEEDS: (801) 337-4337