Tanya Jensen
Nick Jensen
Juan Garcerant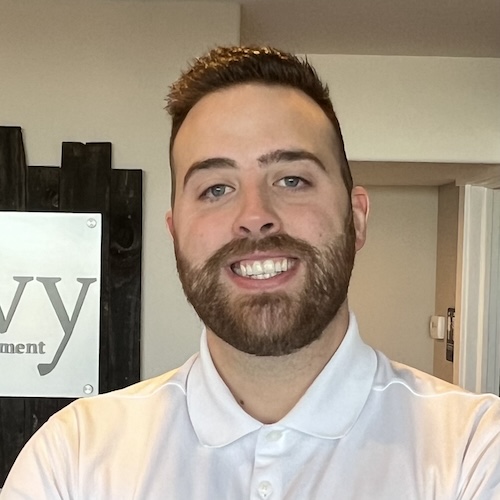 Jeff Speechly
BUSINESS DEVELOPMENT MANAGER
Nate Brown
Katya Beger
Colton Nelson
Cade Avey
Hudson Maw
Envy is a full-service property management company operating in multiple counties throughout northern Utah.
The company was founded by Tanya who is a third-generation real estate investor and her husband Nick. Becoming tired of the runaround they'd had with other property management companies, and knowing there was a better way to take care of their real estate investments, they opened Envy Property Management in 2015. With the mindset of being investors, they focus on utilizing technology and systems to create efficiencies and value while striving to build lasting relationships with both the investors they serve as well as the hundreds of tenants they place.
Tanya and Nick have been personally investing in real estate for over 15 years, specializing in single-family homes, multi-family apartments, and small commercial buildings. Tanya is the Director of Operations overseeing all of Envy's day to day activities, while Nick is a licensed Principal Broker. When not serving their clients and overseeing their investments, you can find them enjoying mountain biking, boating, snow skiing, and spending time with their 4 kids.
Share your rental home needs with our management team
LEARN HOW WE CAN HELP MEET YOUR PROPERTY NEEDS: (801) 337-4337