Are You Looking to Buy an Investment Property in Utah?
Whether you're an experienced investor looking to diversify your portfolio or you're just starting your investment journey, there's no better place to consider than Utah. As the trend in real estate investment continues to grow, Envy Property Management offers an unparalleled gateway into this thriving market.
For decades, we've been guiding investors through the nuances of the Utah property market. Our extensive experience covers times of economic growth and recessions, as well as urban expansion. We're well-versed in the dynamic cycles of the real estate market. As the market ebbs and flows, we're prepared to navigate these changes, maximizing your investment's potential and resilience.
Our company specializes in managing single-family homes and small multiplex properties across Utah, which is rapidly becoming a hotspot for investors due to its robust economy and growing population.
Utah has a lot to offer for potential investors. As one of the fastest-growing states in the country, Utah combines a thriving economy with a high quality of life, creating a strong demand for housing. This rapid growth is driven by diverse industries, including technology, finance, healthcare, and more, attracting skilled professionals and families.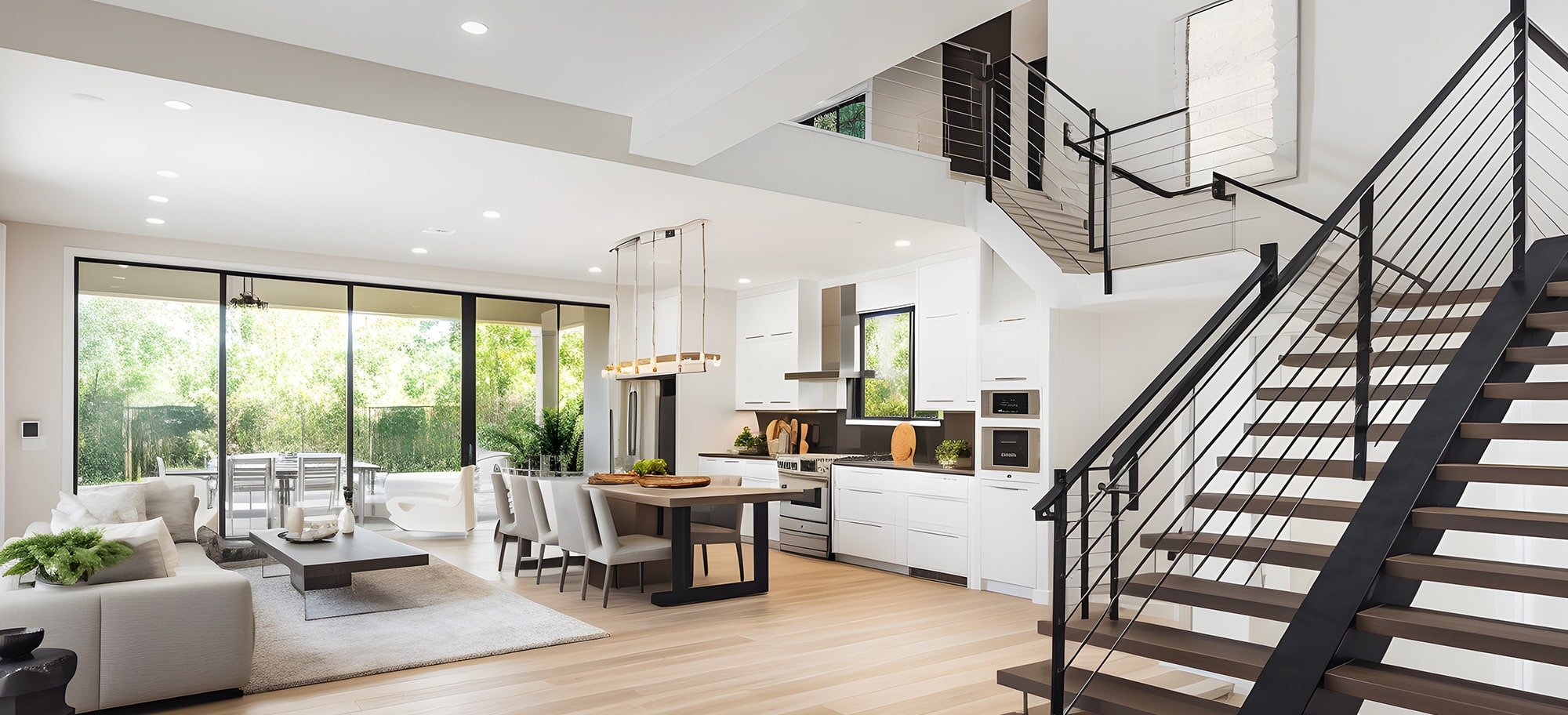 Besides its robust economy, Utah offers a vibrant cultural scene, stunning outdoor vistas, and excellent educational institutions. These factors contribute to a high standard of living and make the state an attractive place to live, work, and invest in.
Moreover, Utah's real estate market has consistently demonstrated solid growth and resilience, even in times of economic uncertainty. Rental yields remain high, and the appreciation of property values over time makes Utah an attractive option for both short-term and long-term investments.
How Envy Property Management Can Help
Envy Property Management is your dedicated property management partner. Our aim is to help you maximize your returns and grow your real estate investment portfolio.
We have an intimate understanding of the Utah market, which enables us to provide expert advice on promising investment properties. Our local insights can guide you towards neighborhoods that are likely to appreciate in value and yield attractive rental returns. This is not only beneficial for first-time investors, but also for experienced investors looking to tap into the local real estate market.
We understand the crucial balance between rental income and property appreciation. Therefore, we can assist you in identifying properties that offer a substantial ROI and have a high rental appeal. Our understanding of the local market dynamics, coupled with our extensive experience, allows us to make recommendations tailored to your investment goals and risk tolerance.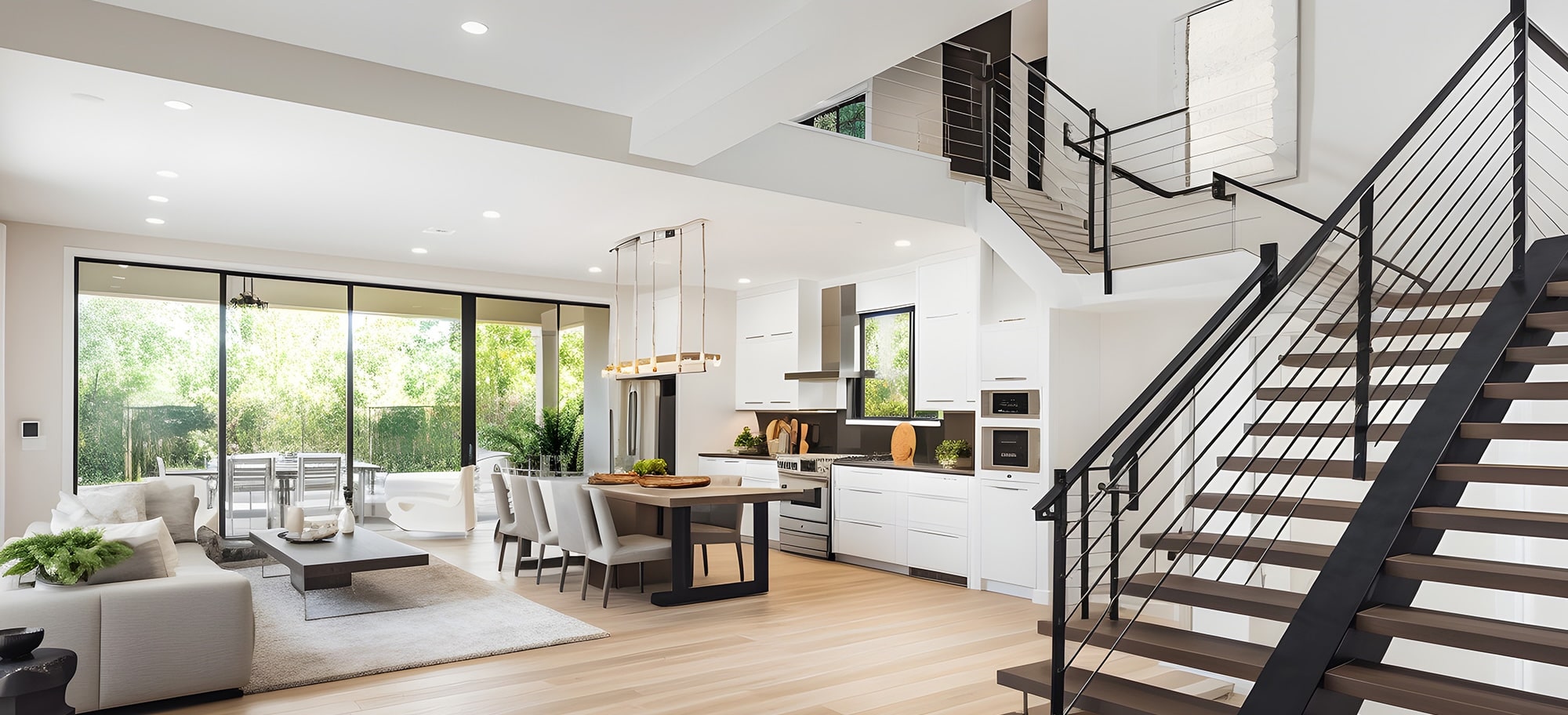 Moreover, we're equipped to handle all aspects of property management, including tenant sourcing and screening, property maintenance, financial reporting, and legal compliance. Our comprehensive property management services allow you to enjoy the benefits of property ownership without the daily hassles and complexities.
The Role of a Property Management Partner
A property management partner plays an essential role in successful real estate investment. Owning a property and ensuring it yields a good return isn't merely about purchasing in the right location, it's also about managing the asset effectively. This is where Envy Property Management can help.
Our role encompasses many facets of managing your investment. We look after tenant sourcing and vetting, ensuring that your property is occupied by responsible, rent-paying individuals or families. We handle all the necessary legal paperwork, providing a hassle-free investment experience for you.
Additionally, we take care of property maintenance and upkeep, addressing the concerns of tenants and promptly dealing with any issues that arise. This proactive approach not only keeps your tenants happy but also preserves and enhances the value of your property.
Furthermore, we provide detailed financial reporting, allowing you to keep track of your investment's performance. We monitor rental trends in the market, adjust rent accordingly, and work towards minimizing vacancies, all with the aim of optimizing your return on investment.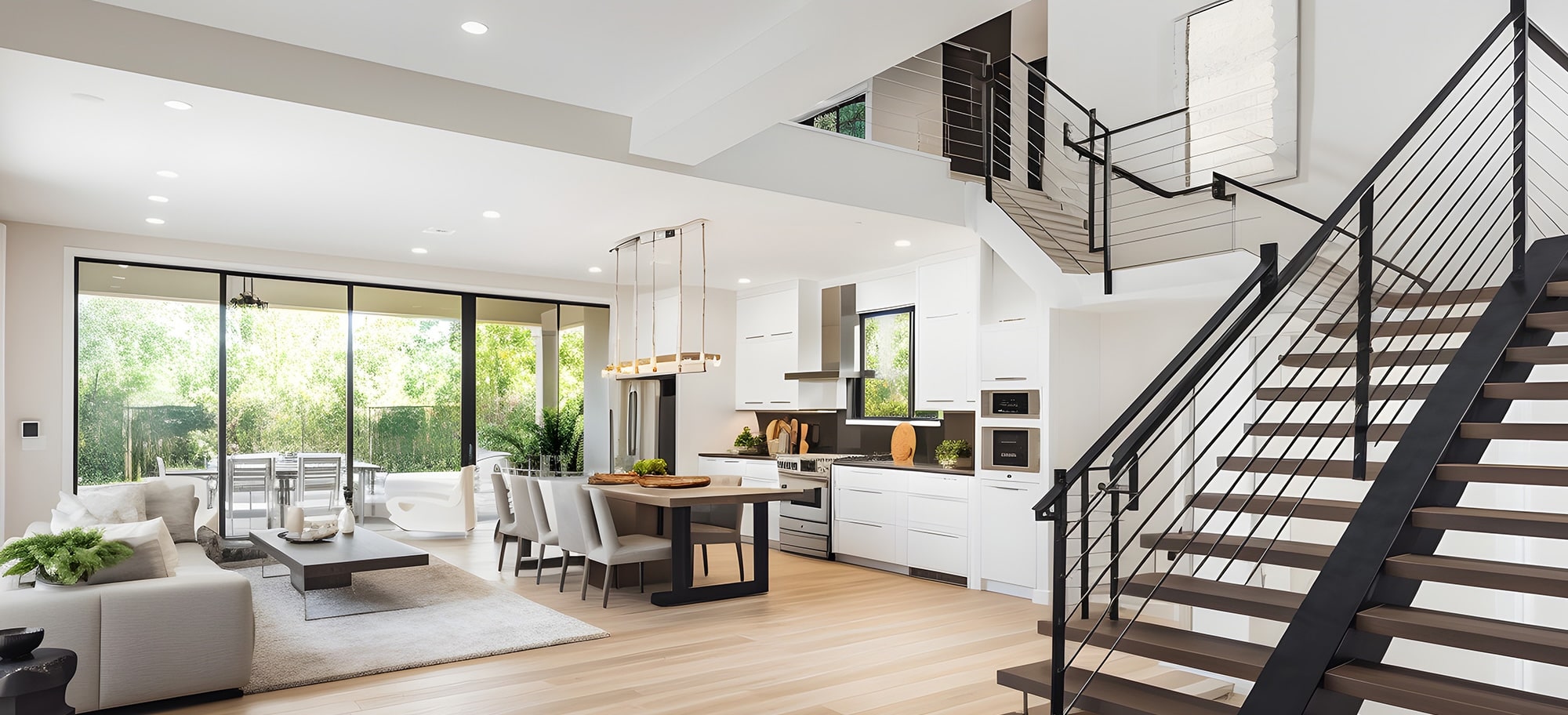 In essence, a property management partner like Envy Property Management shoulders the burden of day-to-day property management, freeing you to focus on growing your portfolio or simply enjoying the fruits of your investment.
When it comes to property investment, local expertise is an invaluable asset. The real estate market varies greatly from one region to another, with unique nuances and characteristics that can impact the value and return on your investment.
At Envy Property Management, our local expertise in the Utah market sets us apart. We have a deep understanding of the state's rental and property sales market, which we leverage to provide insightful advice to our investors. This knowledge informs our strategies, whether it's choosing the right neighborhoods, identifying promising properties, or setting competitive rental prices.
Our team is well-versed with the local regulations, building codes, and legal requirements that pertain to property ownership and rental. This helps us ensure your investment complies with all relevant laws and regulations, mitigating potential risks.