We Offer Layton Property Management Solutions
Layton, UT is full of natural beauty and fun activities for the whole family, and if you're thinking about investing in Layton rental properties, you'll want to know all of the selling features of the area. People who love fishing can go to Andy Adams Reservoir, and nature lovers can enjoy Bamberger Trail, Kay's Creek Parkway, and D&RG Trail. Anyone who's interested in some family fun can enjoy an afternoon at Lagoon Amusement Park, located seven miles away in Farmington, which features a waterpark, rollercoaster, live entertainment, and games. Family and friends can also enjoy SeaQuest Utah, which features exhibits on rainforest, desert, and sea habitats and animals.
Current Layton Property Owners
If you already own property in Layton, you might be thinking that other people surely want to live in such a beautiful area with so many desirable activities, and if you are, you're right. Layton is a great place to invest in properties or put your own house on the Layton rental market so that you can buy a house that better suits your current needs. And if you currently live in Layton but need to leave the area for several months or a few years, you can rent it out rather than pay the mortgage payment on a house that you're not currently living in.
Potential Out-of-State Layton Property Owners
If you've been researching the Layton rental property market and have decided that it's a good investment even if you don't live in the area, you'll be pleased to know that there's a solution. You can hire a Layton property management company to take care of your residents and properties. You'll no longer need to worry that your tenant needs something but can't reach you.
Try Envy Property Management
If you're looking for a Layton property management company that can tailor its services to your needs, take a look at Envy Property Management. We have flexible management packages, and we have the people who will help you better understand the market and take care of your property.
Schedule a free consultation: (801) 337-4337
What Separates Us from Other Rental Management Companies in Layton?
We Provide Excellent Customer Service
Keeping Layton property owners satisfied is an important priority for the Envy team. We do everything in our power to go the extra mile and we're easy to reach via phone number and email. We believe in solving problems for you and your Layton investment properties, not creating them. 
We Use the Latest Tech Tools
By incorporating digital resources like online account systems and online property listings, we're able to stay efficient and keep both our tenant and clients connected to our Layton team. It's easy to interact with us and manage your account from afar.
Honesty Is Essential to Us
Our property managers are passionate about what we do every day, and we believe it's possible to achieve great results without compromising our integrity. Earning the trust of our Layton clients is something we don't take lightly & we're committed to representing your interests well. We uphold family values when caring for your real estate investment properties.
We Have Impressive Experience
We know what it takes to get you the best possible financial returns. Don't let just anyone manage your Layton rental property; instead, work with a firm that has helped countless Layton investors to get the most out of their investments.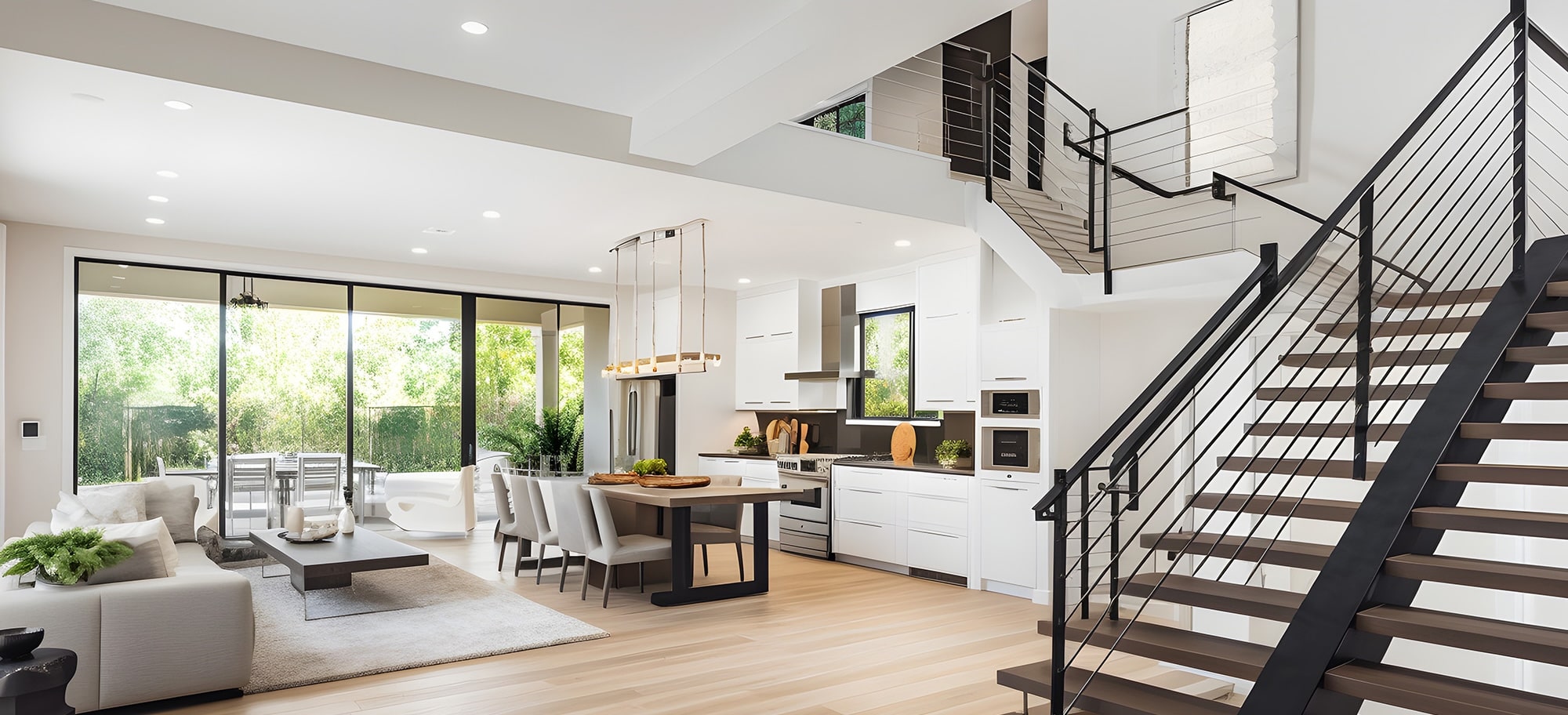 JEFF W.
Satisfied Client
"I am really happy with the service I received from Envy Property Management. They always pay attention to my needs, and are really responsive."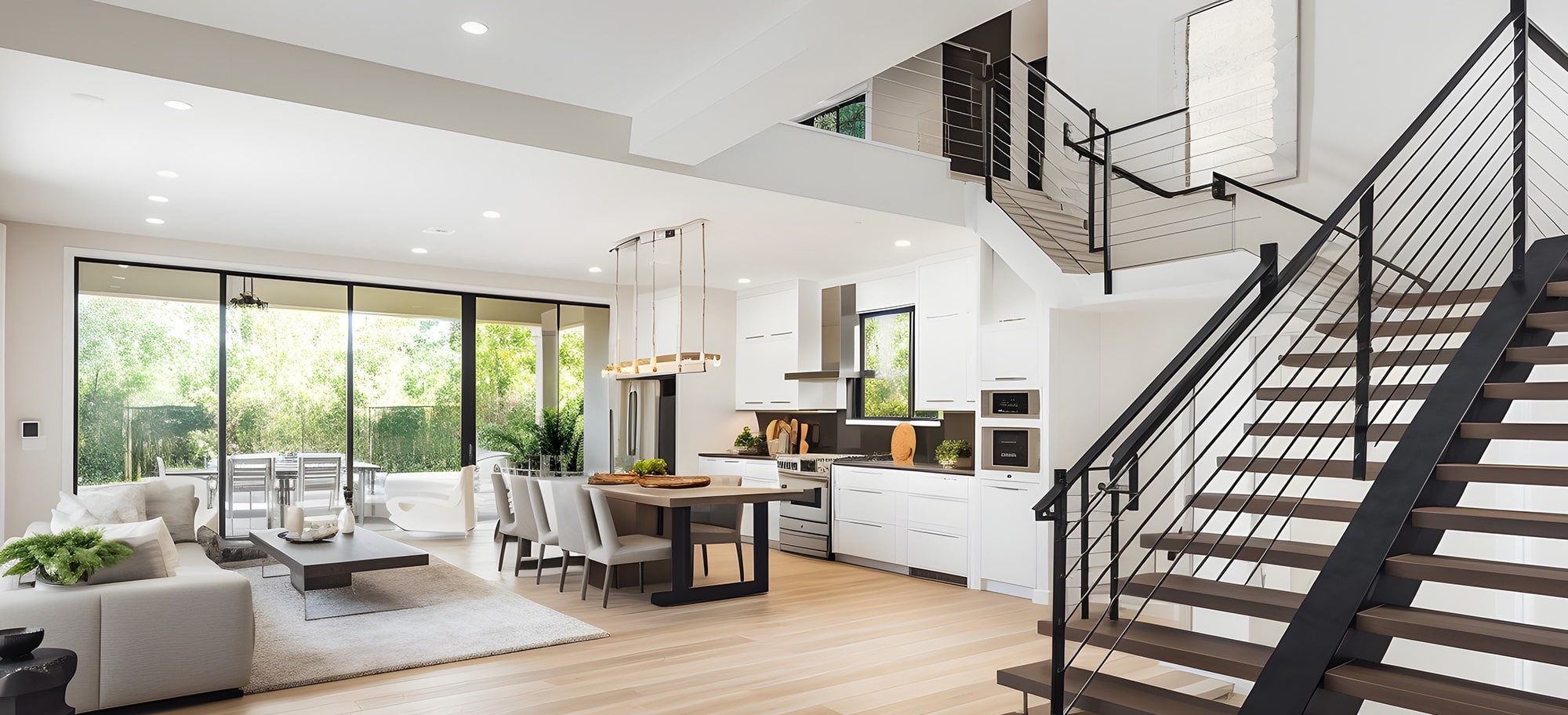 BRIANA & RICH M.
SATISFIED TENANTS
"We love Envy Property Management. After our latest inspection, they noticed a few repairs needed. They sent someone over to pull out a dead tree and refinish our deck. We always get swift responses to emails. Very grateful to rent with them."
Northern Utah's
property management experts
If you own rentals in the Davis or Weber County, you need support from our team.
Rental properties can generate impressive financial returns for investors, but it's important to employ the right management strategy. Many investors try DIY management first, only to find they're unable to juggle the responsibilities on their plates. Working with a professional property manager in Northern Utah is a simple way to reduce your stress and ensure your rental home stays performing optimally.
At Envy Property Management, we have one simple goal in mind. We want to provide the best Northern Utah property management solutions for our clients. Whether you own just one property or a large portfolio of units, we have the resources and expertise you need to succeed. Ccall us to schedule a free consultation.
Share your rental home needs with our management team
LEARN HOW WE CAN HELP MEET YOUR PROPERTY NEEDS: (801) 337-4337