How to Write A Good Property Listing
Writing an effective property listing is an important step for landlords, as it's the first point of contact between you and potential tenants. An engaging, informative, and well-structured listing can significantly decrease the time your property stays on the market.
Here are some key tips to help you create a listing that stands out: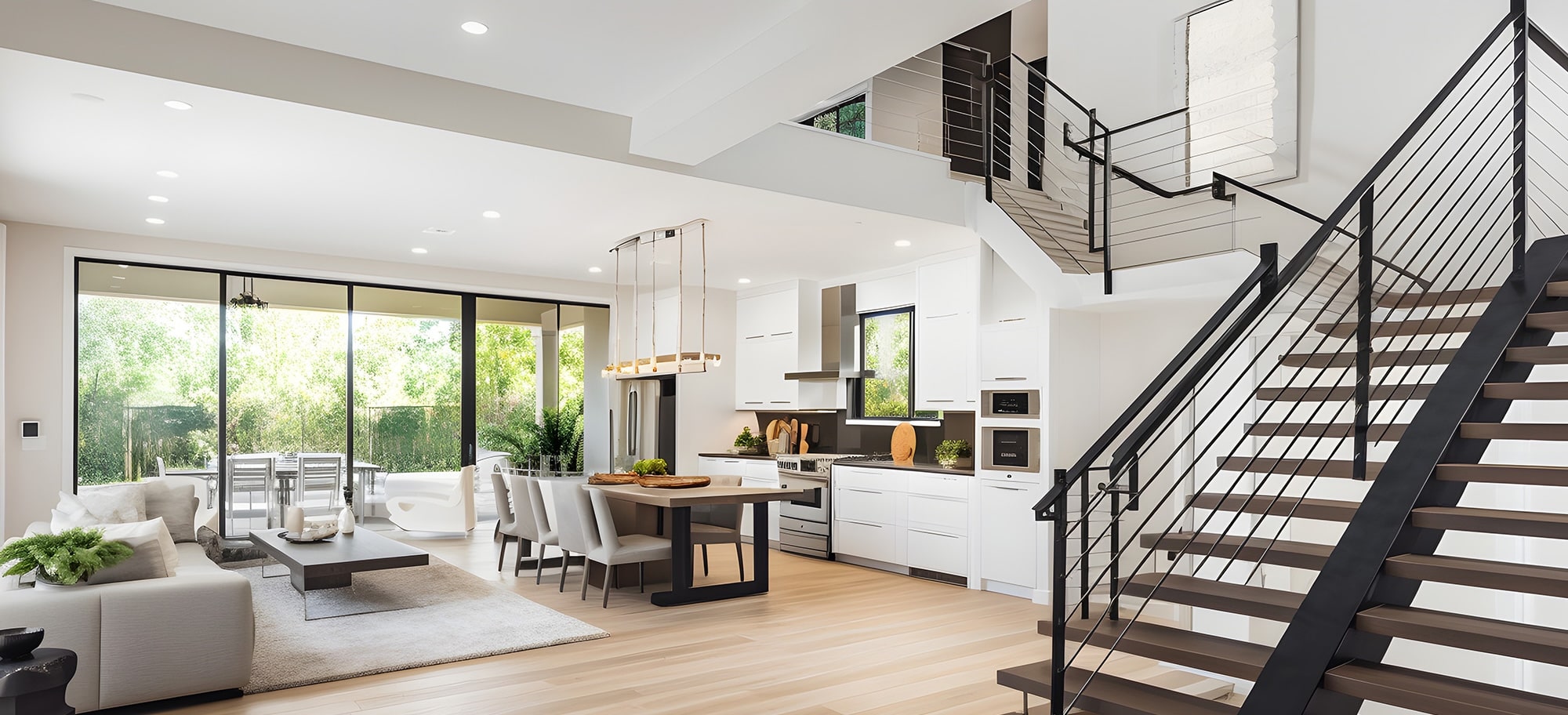 Why is a Good Property Listing Essential?
A good property listing is not just a formality; it's a critical tool that will either make or break your success as a landlord. Here are several compelling reasons why you should not take this task lightly: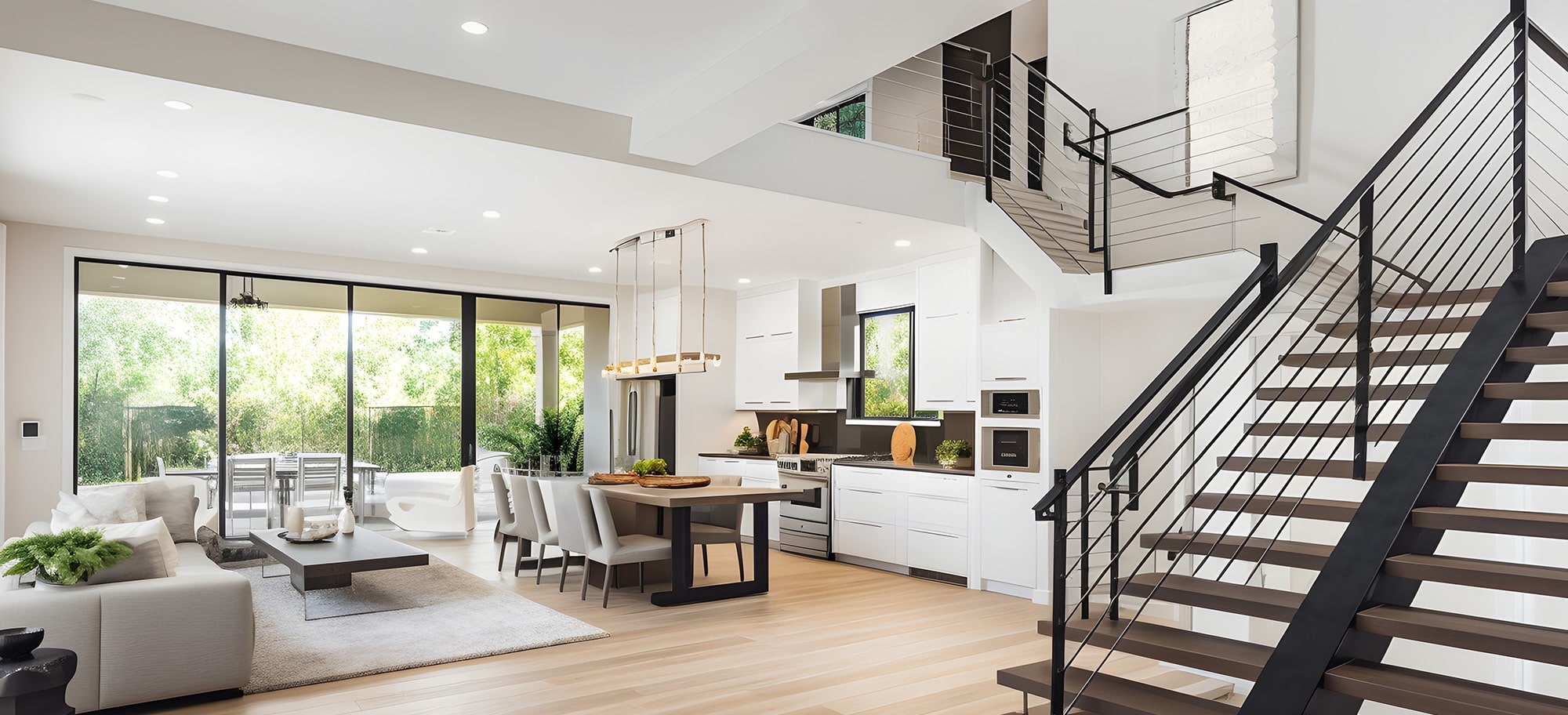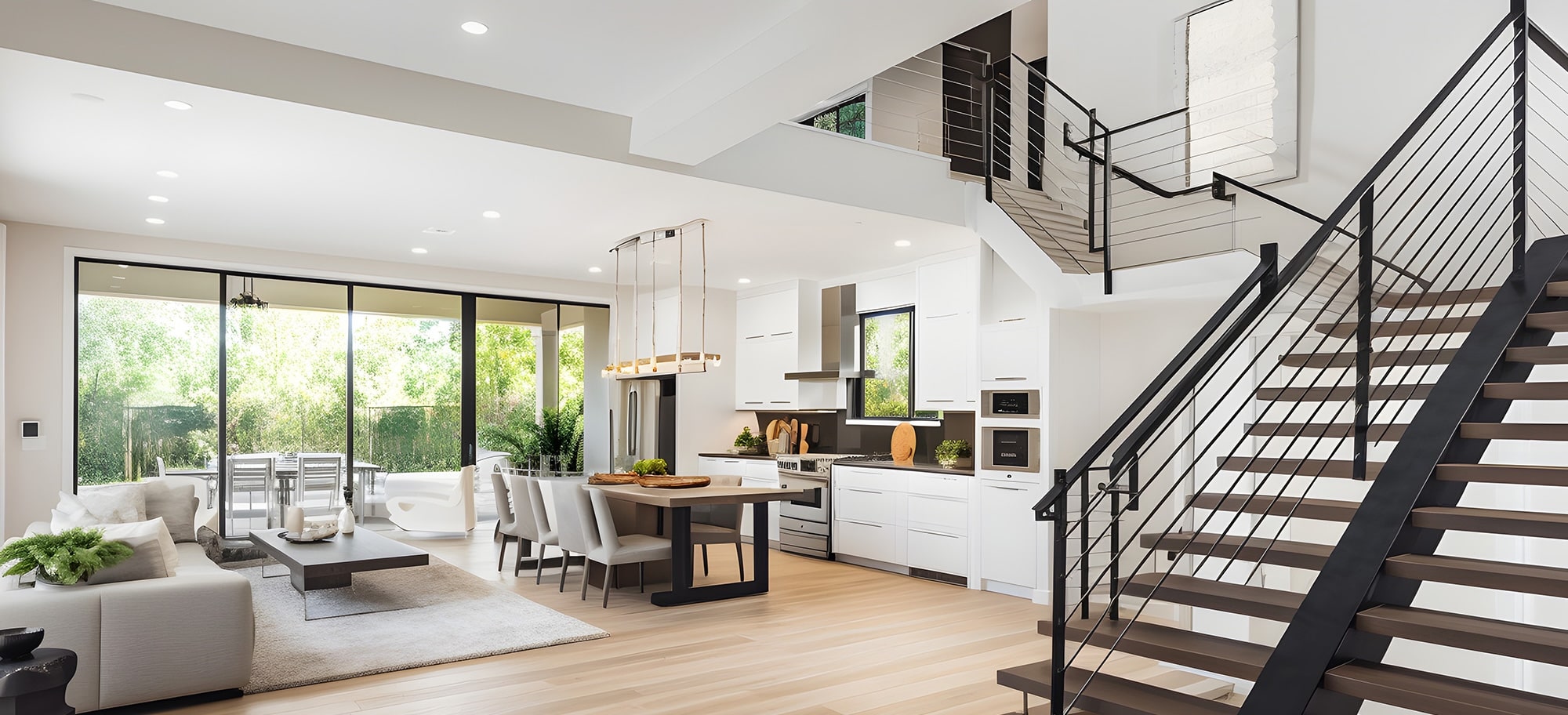 Why You Should Hire a Property Manager
For landlords who don't have the time or expertise to manage their property effectively, hiring a property manager can be a game-changer. The property managers at Envy Property Management handle everything from marketing your property to screening tenants, managing leases, and maintaining the property.
They are well-versed in the local real estate market and can help ensure your listing reaches its audience. They can also provide valuable insight on setting competitive rent prices and improving your property's appeal.
Conclusion
A well-written property listing is a powerful tool in attracting the tenants. By following the tips mentioned earlier, you can increase your chances of quickly renting out your property at a good price. Remember, investing time and effort into creating an effective listing can yield excellent returns in the long run.
Hiring a property manager can significantly enhance the effectiveness of your listing and the overall management of your rental property, ensuring peace of mind and potentially higher returns.
If you have more questions, don't hesitate to give us a call and one of our Envy Property Management representatives will be happy to help you.