We Provide Salt Lake Property Management Services
Explore Salt Lake City, Utah
As the capital of Utah and the most populated city in the state, Salt Lake City sits in a comfortable position as the 22nd largest city in the entire country. A host of the 2002 Winter Olympics, Salt Lake has built a thriving tourist industry that mostly focuses on lovely skiing trails and outdoor recreational activities. With a richly diverse population, Salt Lake City is welcoming to all.
Situated in the northeast corner of Salt Lake Valley, Salt Lake City, UT spans a whopping 110 square miles. If you head to Downtown Salt Lake, you'll even see that the city's architecture reflects its history, complete with sweeping stone arches and the astounding beauty of Council Hall. Bordering on a Mediterranean climate, Salt Lake is known for its good weather all year around. Summers aren't too hot and winters aren't too cold.
As a part of the Utah Parks System, Salt Lake's largest park is This Is the Place Heritage Park. Whether you're in the mood for a small picnic in the sun or maybe tossing a ball around, Salt Lake City has somewhere beautiful for you to go. As well as its outdoor beauty, Salt Lake offers various museums for those looking to diversify their interests and explore new ideas, showing its inward beauty as well.
Why Invest in Salt Lake City Property?
Apart from its visual beauty, investing in Salt Lake City real estate has additional benefits, and working with professional property managers is the best way to realize its full potential. Property management companies don't just offer their management services, but the knowledge that can aid in things like tenant screening, property inspections, maintenance requests, and even the selection of your investment property.
Recovering quickly in the aftermath of the pandemic, Salt Lake City experienced its largest growth rate in 20 years, and many investors and owners of multi-family homes in Salt Lake were able to retain the value of their properties. Since Salt Lake City is also home to one of the top 10 tech markets in the country, its economy and population continue to grow, so the demand for rental units is higher than ever, and working with a property manager can help you navigate this better as property owners.
The rapid population growth and diminishing vacancies in Salt Lake City provide the perfect opportunity for a successful rental property for property owners. The population of Salt Lake is only expected to grow, so there won't be a shortage of tenants looking for a good rental property. When real estate investors decide to put their money into Salt Lake City, they never regret it, especially if they also choose to partner with a property management company.
Our Salt Lake City Property Management Services
If Salt Lake City sounds like the perfect place for your real estate investment and you're looking for a professional and experienced property management company in the area, look no further than Envy Property Management. As a leading property management company in the area and with our team's years of property management expertise by your side, becoming successful in the real estate industry has never been easier!
What makes us different from other property management companies? We provide flexible and customized plans to meet the needs of you, as a property owner, and your rental property. This flexibility is just one of the reasons why working with us as a property owner when managing your Salt Lake rental property is the best option.
As your Salt Lake City, UT property managers, we'll take care of property inspections, tenant screening, collecting rent payments, maintenance requests, lease management, and property advertising for both commercial properties and residential properties. With our quality customer service, we're the best option to be your Salt Lake City property manager. Pick one of the best property management companies in the area and go with Envy!
Call us to get started: (801) 337-4337
What Separates Us From Other Property Management Companies in Northern Utah?
We Provide Excellent Customer Service
Keeping Farmington property owners satisfied is an important priority for the Envy team. We do everything in our power to go the extra mile and we're easy to reach via phone number and email. We believe in solving problems for you and your Farmington investment property, not creating them.
We Use the latest tech tools
By incorporating digital resources like online account systems and online property listings, we're able to stay efficient and keep both our tenant and clients connected to our Farmington team. It's easy to interact with us and manage your account from afar.
Honesty is Essential to Us
Our property managers are passionate about what we do every day, and we believe it's possible to achieve great results without compromising our integrity. Earning the trust of our Farmington clients is something we don't take lightly & we're committed to representing your interests well. We uphold family values when caring for your real estate investment properties.
We Have Impressive Experience
We know what it takes to get you the best possible financial returns. Don't let just anyone manage your Farmington rental property; instead, work with a firm that has helped countless Kaysville, UT investors to get the most out of their investments.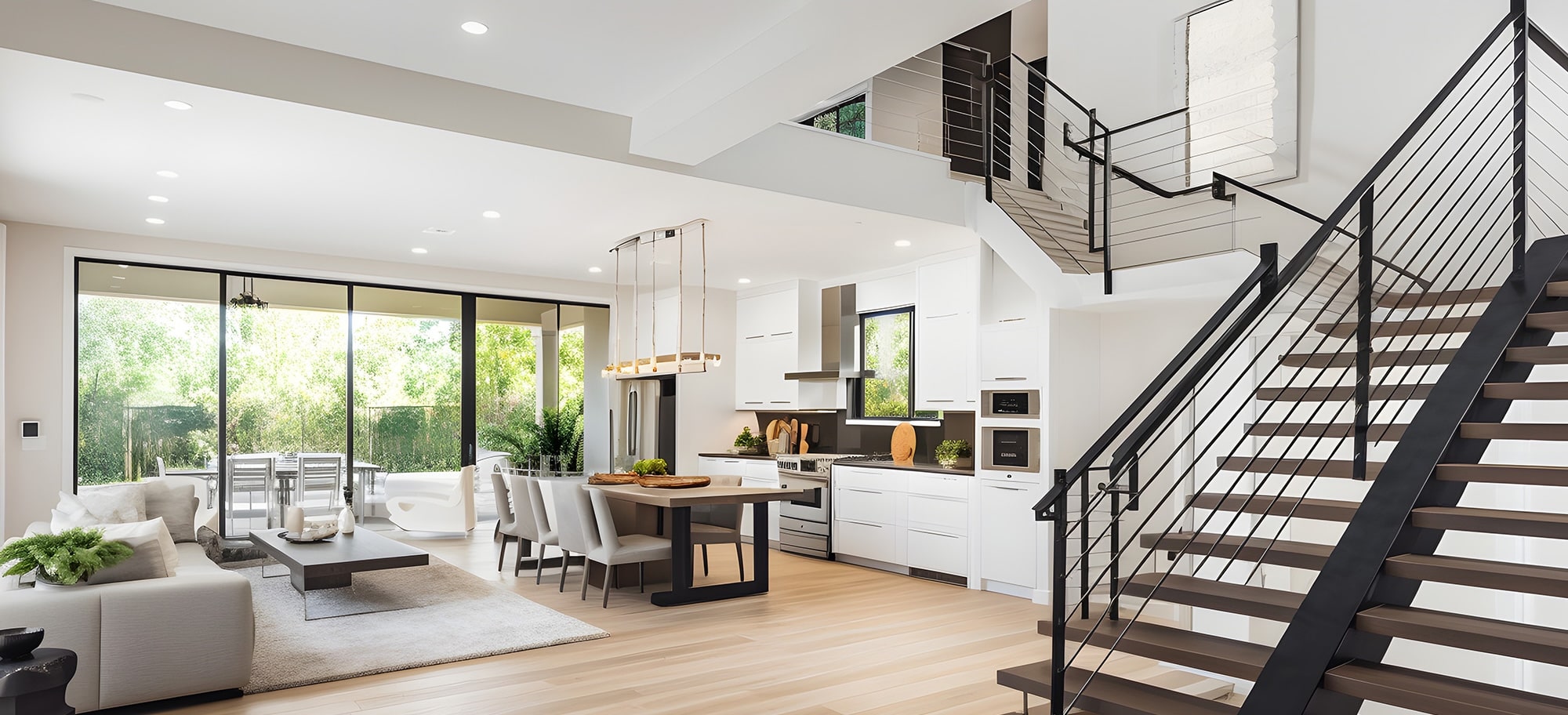 JEFF W.
Satisfied Client
"I am really happy with the service I received from Envy Property Management. They always pay attention to my needs, and are really responsive."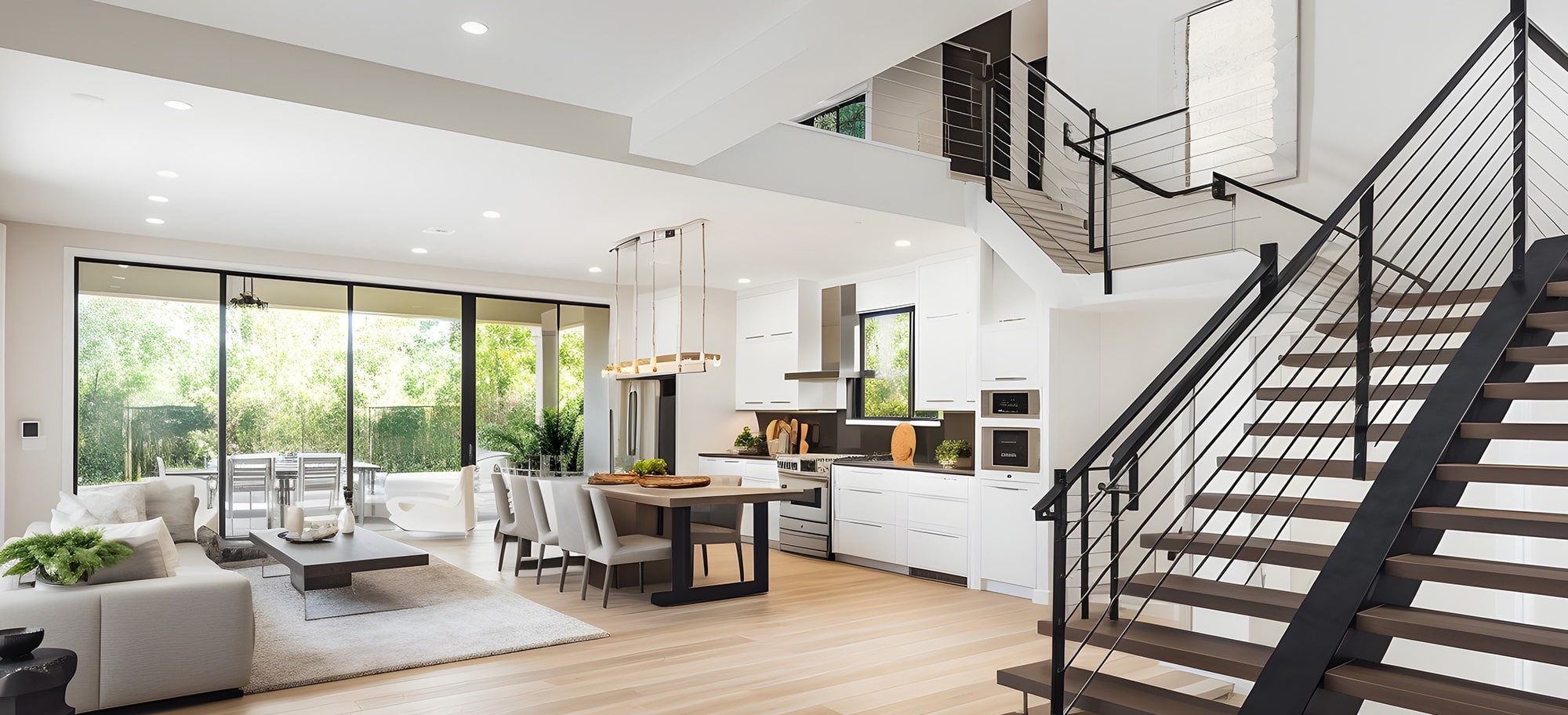 BRIANA & RICH M.
SATISFIED TENANTS
"We love Envy Property Management. After our latest inspection, they noticed a few repairs needed. They sent someone over to pull out a dead tree and refinish our deck. We always get swift responses to emails. Very grateful to rent with them."
Northern Utah's
property management experts
If you own rentals in the Davis or Weber County, you need support from our team.
Rental properties can generate impressive financial returns for investors, but it's important to employ the right management strategy. Many investors try DIY management first, only to find they're unable to juggle the responsibilities on their plates. Working with a professional property manager in Northern Utah is a simple way to reduce your stress and ensure your rental home stays performing optimally.
At Envy Property Management, we have one simple goal in mind. We want to provide the best Northern Utah property management solutions for our clients. Whether you own just one property or a large portfolio of units, we have the resources and expertise you need to succeed. Learn more about our property management packages today; call us to schedule a free consultation.
Share your rental home needs with our management team
LEARN HOW WE CAN HELP MEET YOUR PROPERTY NEEDS: (801) 337-4337