We Provide Property Management in South Ogden, UT
If you want to invest in rental properties in a town that has plenty of fun and interesting things to do and a lot of exciting nature trails, too, check out South Ogden, UT. Jurassic Park isn't a real place, but residents will likely enjoy the George S. Eccles Dinosaur Park, which features lifesize replicas of dinosaurs and has sound effects of crashing trees and giant footsteps. Another great place to take the kids is the Treehouse Children's Museum, which has hands-on exhibits about children's literature and art. There are also plenty of award-winning programs. Cowboys and cowgirls should meander on over to Historic 25th Street, which is a historic district that celebrates the wild west. And there are numerous ways to enjoy the great outdoors, including taking a trip to Ogden Botanical Gardens, Beus Pond Park, or Ogden Nature Center, which has hands-on classes for children and adults a rehabilitation center for injured birds.
Current Ogden Residents
When you live in a town with as many things to do as South Ogden, it's natural to want to share with others by investing in properties to rent out. It's also a great way to make some extra income or even start your own rental property business. If you want to start out small, you can buy a single property, or you can rent out your current home and move to something larger or smaller, depending on your needs. Another option is to rent out your home when you're moving away from the area. That way, when you come back, you'll still have your original house, and you'll have made equity in the time that you were away.
Landlords Living Away From the Ogden Area
People who are interested in becoming South Ogden rental property owners can be sure that there are ways to take care of the daily tasks involved in owning rental properties and having tenants. With the right property management company, you can be sure that your tenants are taken care of and your property is safe and maintained. South Ogden rental property owners who live out of the area might only need to come back a few times per year to check on their investments.
Finding a South Ogden Property Management Company
Envy Property Management is a company that's dedicated to making the rental property business easier for its owners. Our property management company's knowledgeable staff and experienced property managers who know how to work with tenants. We also have flexible management packages so that you get exactly the level of management that you need. Find out why we are one of the best property management companies in the area!
Schedule a free consultation: (801) 337-4337
What Separates Us from Other Property Management Companies in South Ogden?
We Provide Excellent Customer Service
Keeping South Ogden property owners satisfied is an important priority for the Envy team. We do everything in our power to go the extra mile and we're easy to reach via phone number and email. We believe in solving problems for you and your South Ogden investment property, not creating them. Contact us today and we'll be more than happy to help you with whatever services you need!
We Use the Latest Tech Tools
By incorporating digital resources like online account systems and online property listings, we're able to stay efficient and keep both our tenant and clients connected to our South Ogden team. It's easy to interact with us and manage your account from afar.
Honesty Is Essential to Us
Our property managers are passionate about what we do every day, and we believe it's possible to achieve great results without compromising our integrity. Earning the trust of our South Ogden clients is something we don't take lightly & we're committed to representing your interests well. We uphold family values when caring for your real estate investment properties.
We Have Impressive Experience
We know what it takes to get you the best possible financial returns. Don't let just anyone manage your South Ogden rental property; instead, work with a firm that has helped countless South Ogden investors to get the most out of their investments.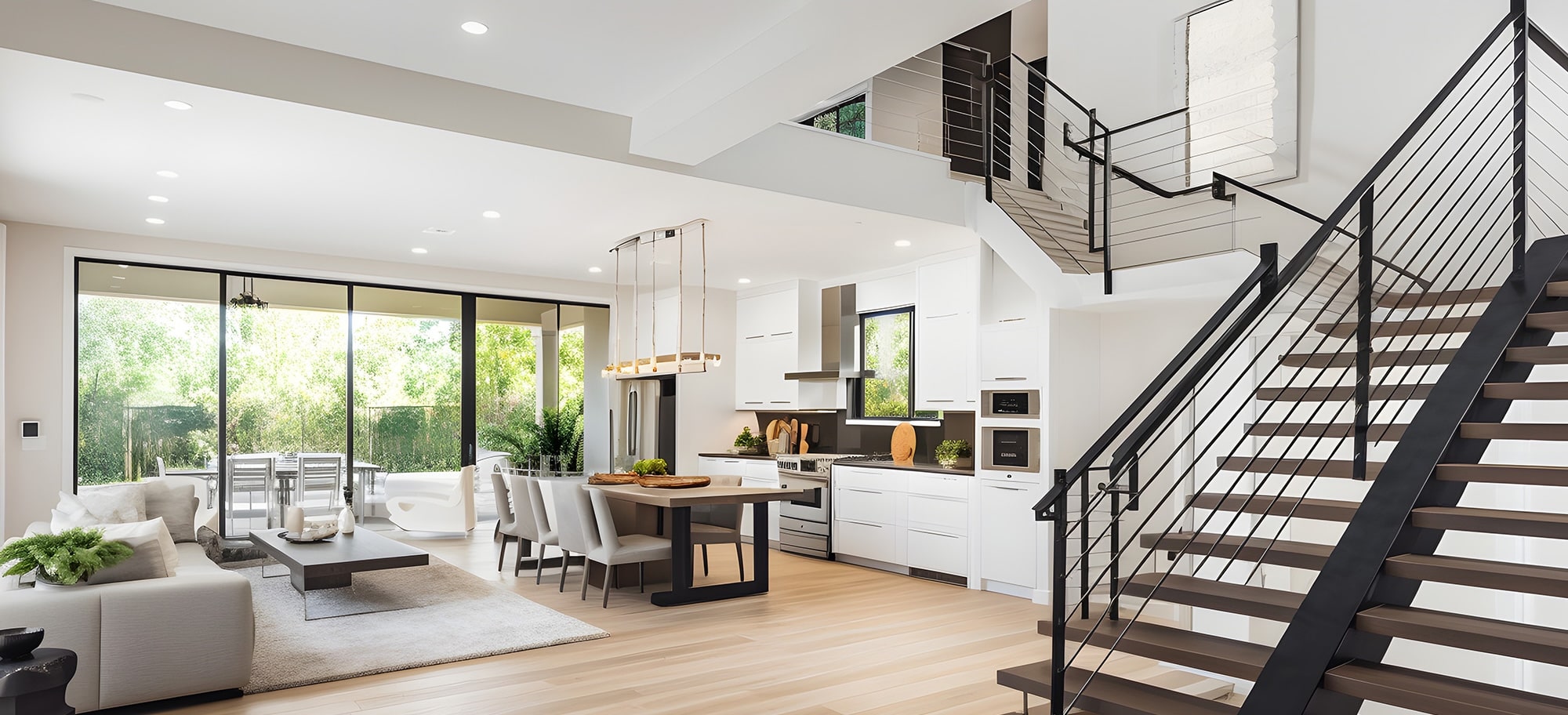 JEFF W.
Satisfied Client
"I am really happy with the service I received from Envy Property Management. They always pay attention to my needs, and are really responsive."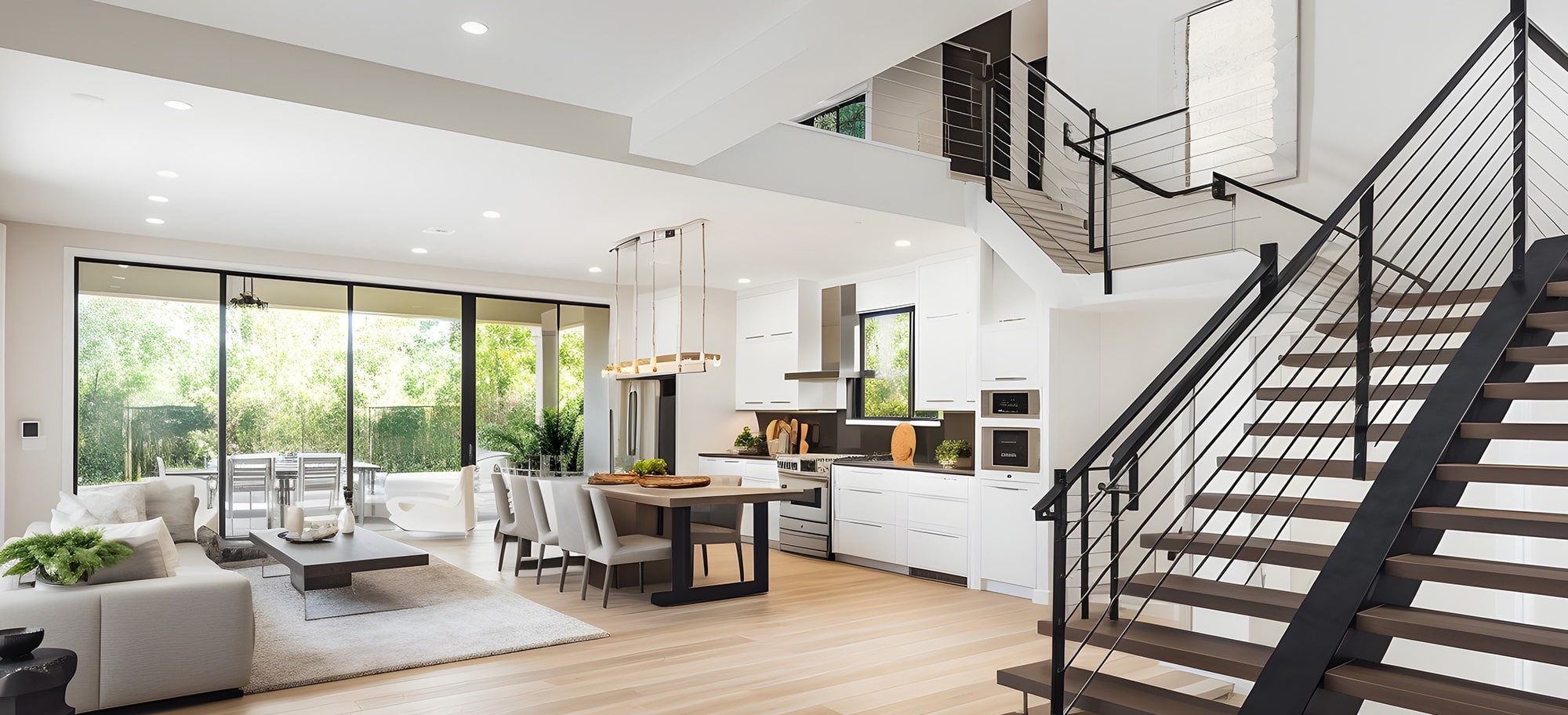 BRIANA & RICH M.
SATISFIED TENANTS
"We love Envy Property Management. After our latest inspection, they noticed a few repairs needed. They sent someone over to pull out a dead tree and refinish our deck. We always get swift responses to emails. Very grateful to rent with them."
Northern Utah's
property management experts
If you own rentals in the Davis or Weber County, you need support from our team.
Rental properties can generate impressive financial returns for investors, but it's important to employ the right management strategy. Many investors try DIY management first, only to find they're unable to juggle the responsibilities on their plates. Working with a professional property manager in Northern Utah is a simple way to reduce your stress and ensure your rental home stays performing optimally.
At Envy Property Management, we have one simple goal in mind. We want to provide the best Northern Utah property management solutions for our clients. Whether you own just one property or a large portfolio of units, we have the resources and expertise you need to succeed. Learn more about our property management packages today; call us to schedule a free consultation.
Share your rental home needs with our management team
LEARN HOW WE CAN HELP MEET YOUR PROPERTY NEEDS: (801) 337-4337