Utah Security Deposit Laws
Utah landlords have many legal responsibilities under Utah landlord tenant law (Utah Code Tit. 57 Ch. 16). Among these laws are the security deposit rules that every landlord requiring a security deposit from their tenants must abide by. These rules are regulated under Utah Code § 57-17-5.
The rules specify things like what deductions you can make to your tenants' security deposits, when you need to return them, and what to do when you sell the property.
The following is everything you need to know in regard to the Utah security deposit law.
Is There a Limit to How Much Security Deposit a Landlord in Utah Can Charge Tenants?
Unlike some other states, Utah doesn't require landlords charging a security deposit to abide by a certain limit. You're free to charge whatever amount you please.
That said, you might not want to charge a deposit exceeding the rent of two months. Why? Overcharging tenants will deter them from renting your property, thereby increasing your vacancy rate. Longer vacancies will only mean fewer profits for you.
To be on the safe side, charge a security deposit ranging between one to two months' rent. If the monthly rental price is, say, $1,000, then the ideal range would be between $1,000 and $2,000.
Can Landlords in Utah Charge an Additional Pet Deposit?
Like the rest of the 49 states, landlords in Utah are allowed to charge an additional pet deposit. Also, unlike the security deposit, the deposit doesn't have to be refundable at the end of the lease term.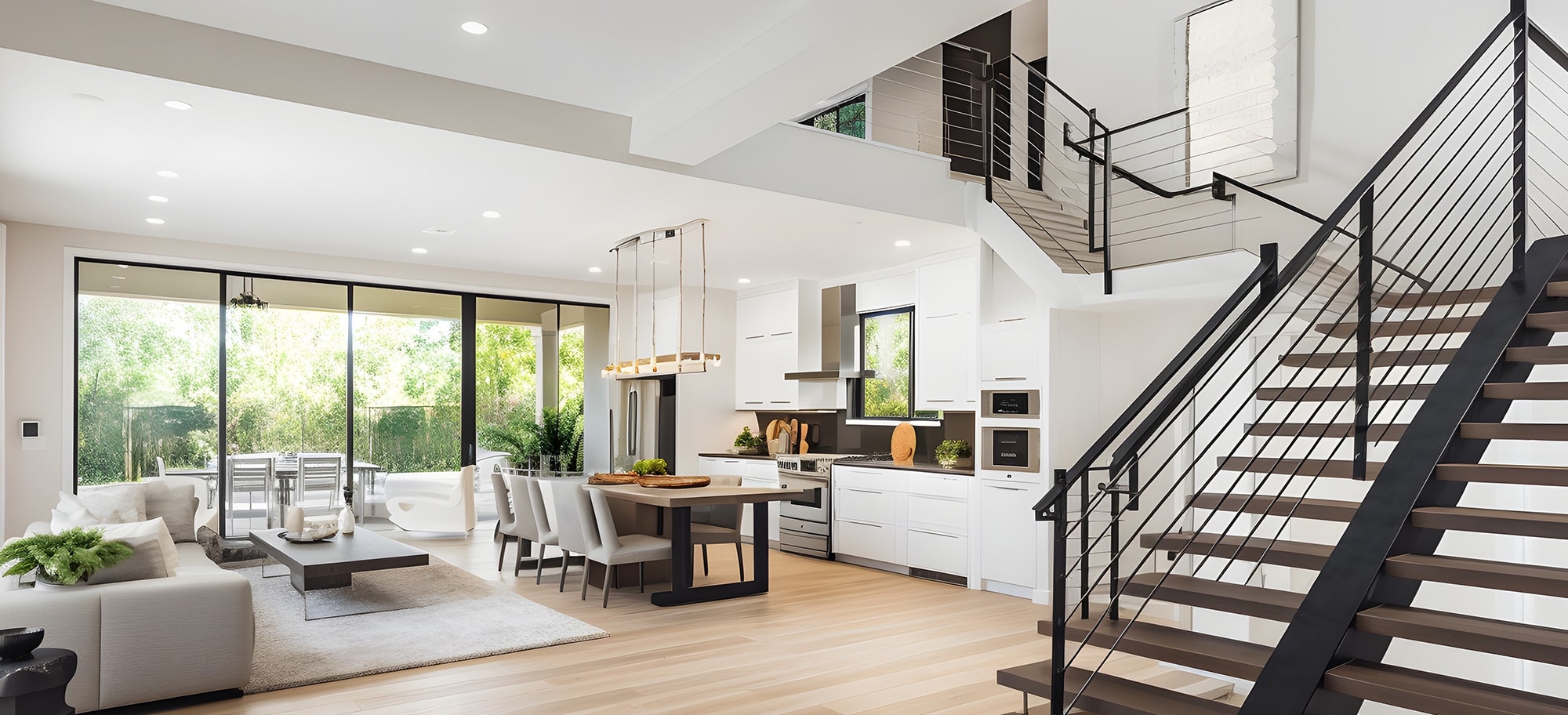 Please note, however, there's a difference between a pet and a service animal as per fair housing laws. According to ada.gov, service animals are dogs that are individually trained to do work or perform tasks for people living with disabilities.
Disability is a protected class under the Federal Fair Housing Act. This means it would be unlawful for you to levy an additional security deposit on a tenant with a service dog.
Can Landlords in Utah Charge a Non-refundable Security Deposit?
Yes, Utah landlords can charge tenants non-refundable security deposits. To do so, you need to clearly state what portion of the deposit is not refundable at the end of the term. You can include the statement in an existing lease or create a separate document.
You need to make sure the tenant reads and understands the statement before allowing them to sign it.
How Should Landlords Store Their Tenants' Security Deposits in the State of Utah?
Some states have rules requiring landlords to store their tenants' security deposits in a particular manner. The state of Utah isn't one of these states, however. You don't have to store your tenant's security deposit in a separate account, in an escrow account, in an interest-bearing account, or even to post it as a bond.
Do You Have to Provide Your Tenant with a Written Receipt of the Security Deposit?
Again, some states require that landlords provide their tenants with a receipt after receiving their deposit. There is no such requirement in Utah.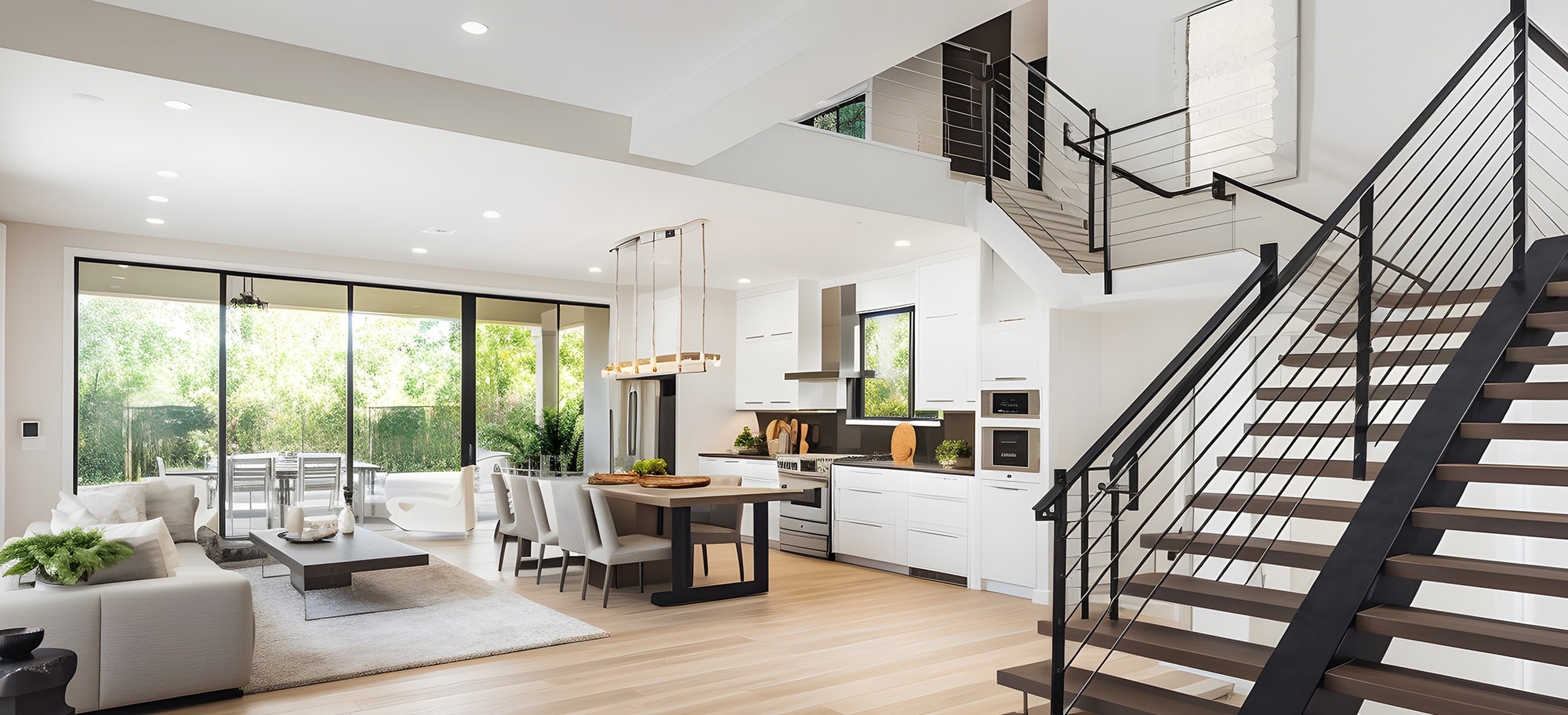 Be that as it may, it's advisable to do so for record-keeping purposes. Doing so can also help you avoid potential disputes in the future in regard to the amount of the deposit and when a tenant deposited it.
Can Utah Landlords Make Deductions to a Tenant's Security Deposit?
Absolutely! Utah landlords have a legal right to make certain deductions to their tenants' security deposits. You can keep all or a portion of the deposit to cover the following.
Unpaid rent. If a tenant moves out without clearing their rent balances, you can make appropriate deductions to their security deposits.
Cleaning costs. Most leases require that tenants return their rented premises in the same state in which they moved in. If a tenant leaves the unit in a dire state of uncleanliness, you can use part of or all their deposit to hire professional cleaning services.
Lease violations. Some lease violations can result in a landlord incurring a financial damage. A good example is if the tenant makes illegal alterations to the unit. In such a case, you'd have a right to use part or all of their deposit to undo the changes.
Damage exceeding normal wear and tear. Utah defines this type of damage as one that results from a tenant's negligence, carelessness, accident, misuse or abuse. It typically affects the value, usefulness, value, and normal functioning of the rental unit.

Examples include broken or missing tiles, pet damage, broken windows, missing fixtures, and hole in the wall.
Do Landlords in Utah Have to Do a Walk-through Inspection?
Utah law doesn't require landlords to do a walk-though inspection, unlike some other states.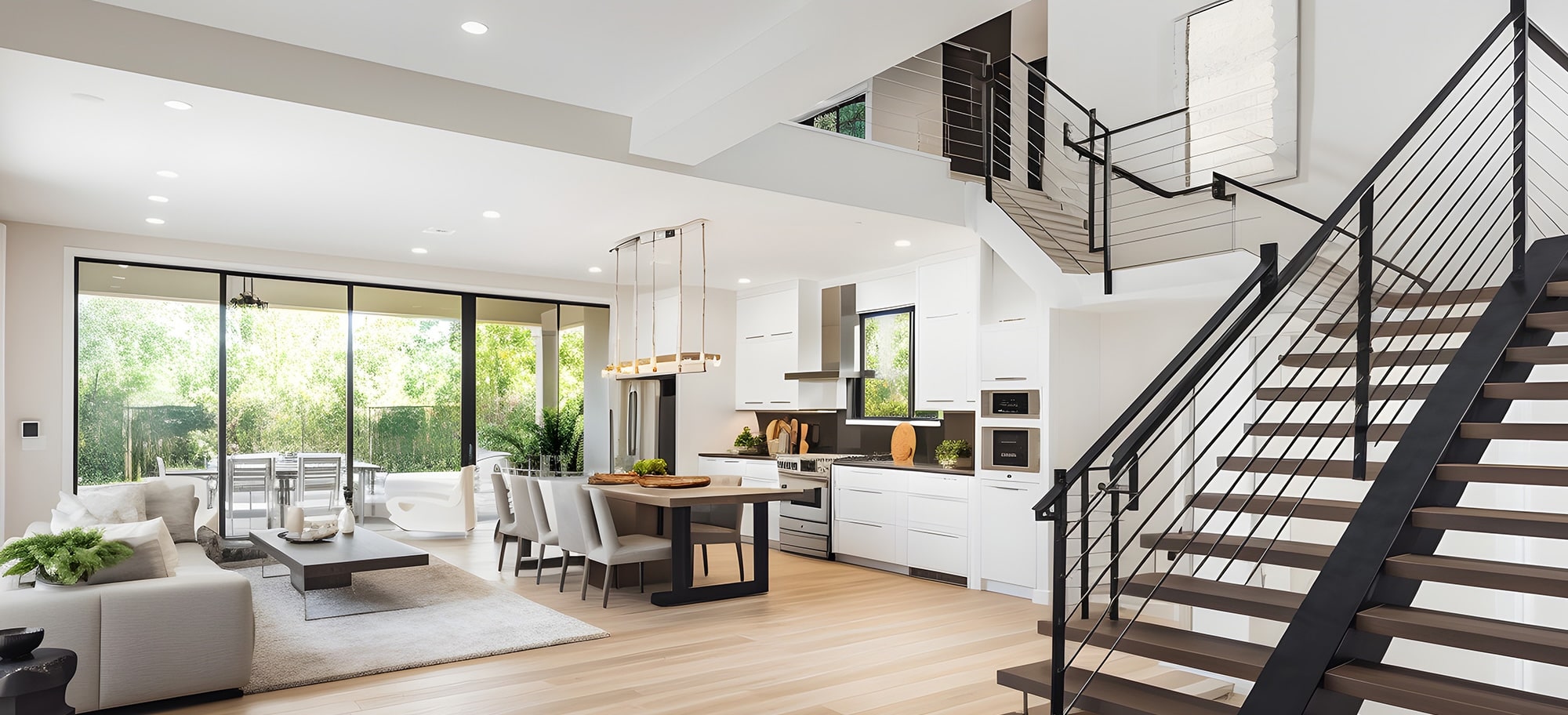 Nonetheless, carrying out a walk-through inspection can be beneficial to you as a landlord. The inspection can help you document the property's condition prior to a tenant moving out. You can then notify the tenant of any damage they would need to fix prior to moving out.
If they move out without fixing the repairs, you may use all or a portion of their deposit to make the repairs.
When Must You Return Your Tenant's Security Deposit in Utah?
If you intend to make some deductions on the deposit, then you must provide your tenant with an itemized statement. In the written statement, you must indicate what deductions you've made and the amount of each deduction.
Tenants in Utah have a responsibility to furnish their landlord with a forwarding address. They must do so 30 days prior to moving out.
When Must Landlords Return Their Tenants' Security Deposits in Utah?
Utah landlords have a maximum of 30 days to return their tenant's security deposit. If you fail to do so, there may be financial consequences. You may be liable for paying your tenant their full deposit, plus up to $100 in penalties and court costs.
What Must a Landlord Do if They Sell the Property?
You'll have two options to consider. One, is to transfer the tenant's security deposit to the new owner, less any allowable deductions. Or two, to refund all or the remaining portion to the tenant.
Bottom Line
If you want a team that knows all about Utah's security deposit laws, contact our team at Envy Property Management! We have the skills and experience in the property management industry to help your property become as successful as possible!
Disclaimer: This blog isn't a substitute for professional legal advice. If you have a question regarding this content or on Utah landlord-tenant laws as a whole, get in touch with Envy Property Management for help. We're a quality Northern Utah property management company.