Utah Rental Laws – An Overview of Landlord Tenant Rights in South Ogden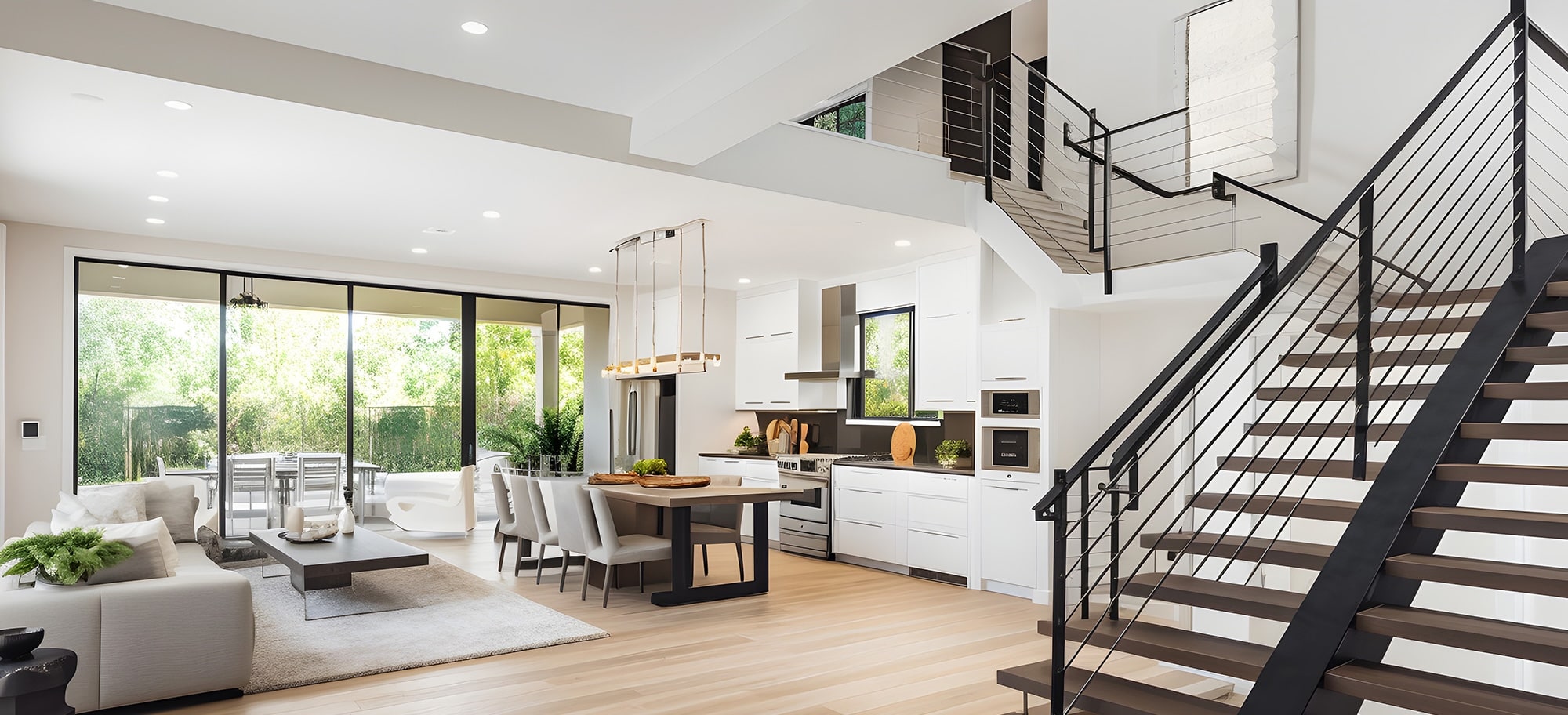 In Utah, the relationship between a landlord and a tenant is established once a tenant pays rent in exchange to inhabit a property. And this automatically grants both parties certain rights and responsibilities under Utah Code Tit. 57 Ch.16.
When renting out a property, it's important that you familiarize yourself with Utah law in order to understand and discharge your landlord duties better. The following is everything you need to know in regards to Utah landlord-tenant laws.
Tenants' Rights & Responsibilities
There are the following tenant rights under Utah landlord-tenant law and their rental agreements. The right to:
Continue occupying their rented property until the landlord has followed the proper eviction process to remove them
Live in a proper that abides by the minimum health and safety codes
Live in peace and quiet enjoyment
Have repairs done within a reasonable period of time after requesting them
Have their deposit returned within a period of 30 days after moving out
Break the rental agreement early for certain legally justified reasons, such as landlord harassment and domestic violence
Be treated without any discrimination on the basis of race, color, nationality, sexual orientation, income source, or any other protected class
Be provided proper notice prior to landlord entry
Be provided certain mandatory disclosures
Change locks with the permission of the landlord. Landlords must honor this request if they have been a victim of sexual assault or domestic abuse.
Paying rent isn't the only responsibility tenants in Utah have. Just like if a tenant won't pay rent, if a tenant refuses to follow these other rules, the process of early lease termination can begin. Other responsibilities after the signing of any rental agreements are as follows.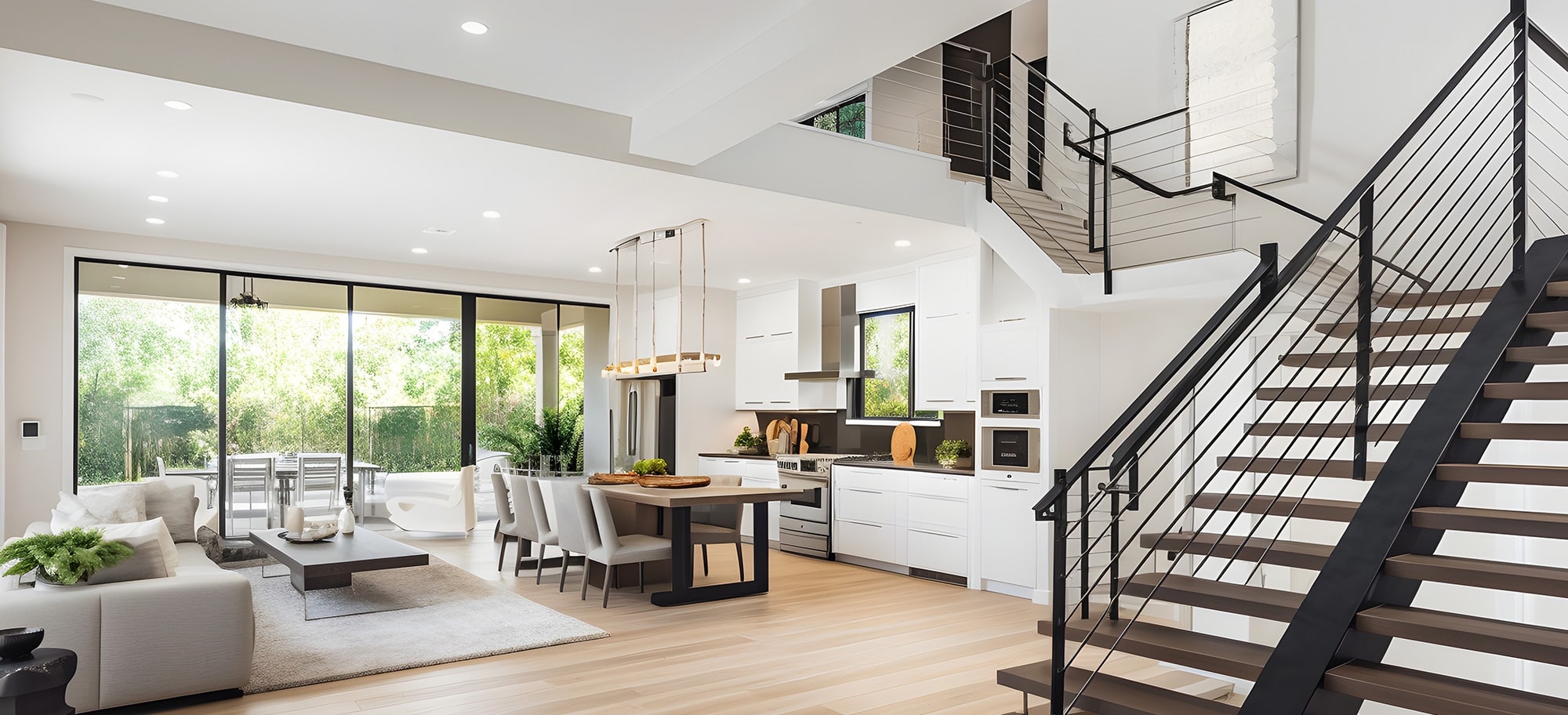 The following is a list of tenants' responsibilities in the state of Utah under the landlord-tenant law.
Maintain the rental unit in a safe, habitable condition
Abide by all housing codes that materially affect their health and safety
Make use of all the provided appliances and facilities reasonably
Abide by all terms of the lease agreement, including smoking regulations within the rental unit
Keep all fixtures clean and sanitary at all times
Maintain all carbon dioxide and smoke detection devices
Take care of all repairs that they are responsible for, not including reasonable wear and tear
Not to disturb the peace and quiet of neighbors
Not to deliberately cause negligent or careless property damage to their rented premises
If a tenant fails to uphold these responsibilities, they can be evicted.
Landlord Responsibilities & Rights in Utah
Landlords in Utah have the following rights and responsibilities as per Utah law. The right to:
Require a security deposit as part of the move-in costs for any rental units
Charge whatever amount of rent and raise it by whatever amount and at any point during the rental agreement
Enter a tenant's rented unit after serving a 24 hours advance notice
Evict a tenant for violating a term of the lease agreement
When it comes to responsibilities, the list is as follows.
Carry out a judicious eviction process when removing Utah tenants from their rented premises
Abide by the security deposit rules when requiring a deposit from Utah tenants
Not to discriminate against a tenant on the basis of the protected classes under Utah Fair Housing laws
Carry out requested repairs within a reasonable period of time after being notified
Ensure the rented unit abides by the Utah habitability in regards to health and safety
Mitigate damages after a tenant breaks their rental agreement
Required Landlord Disclosures in the State of Utah
Utah landlords are required to make the following disclosures to prospective tenants. You must let them know about: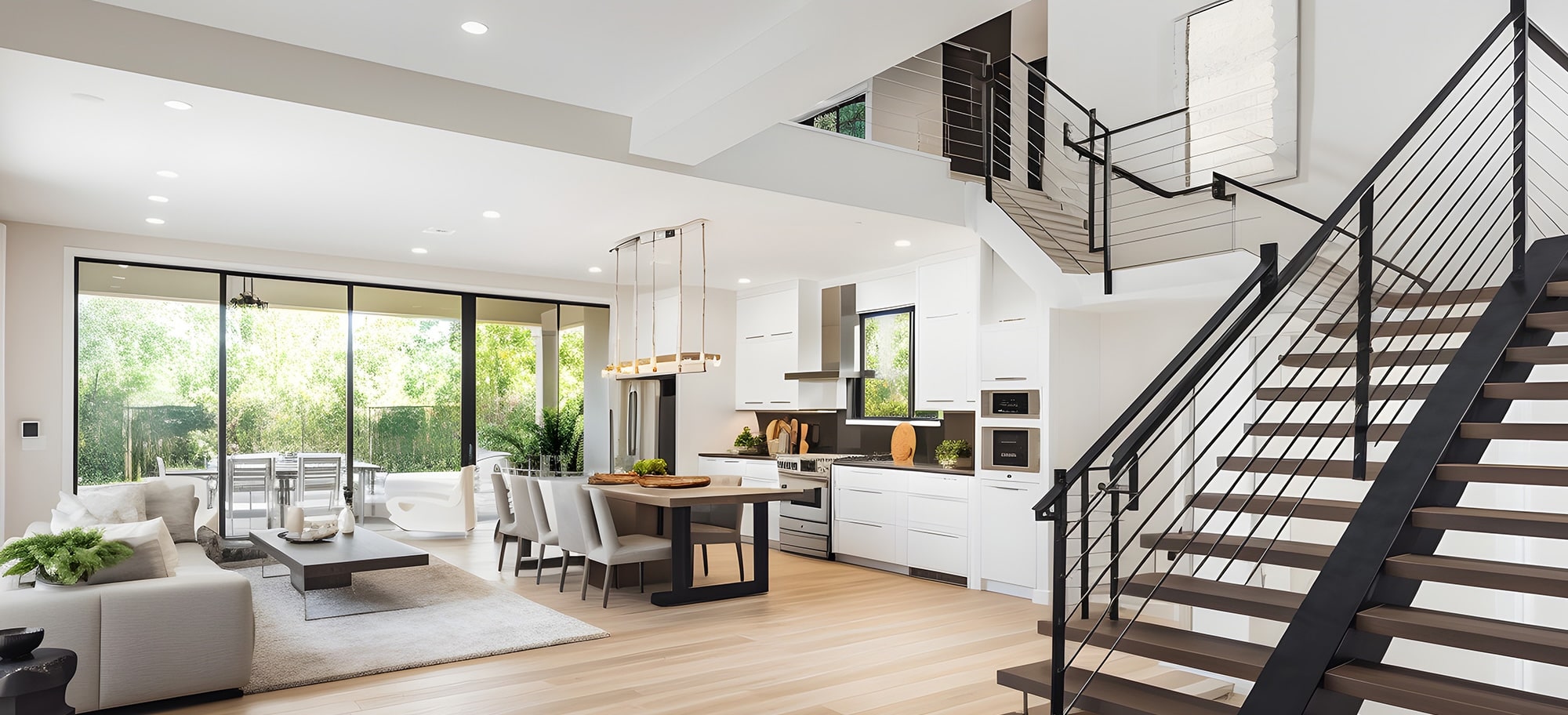 Lead-based paint concentrations. If your rental home was built prior to 1978, you must let prospects know about any use of lead-based paint.
Identity of property manager/owner. You must let prospects know about the name and address of the person tasked with the responsibility of managing the rental property.
Methamphetamine contamination. This applies to any rental property where there is known use of methamphetamine by a prior tenant.
If a landlord fails to disclose any of the above, it would be against the law.
Overview of the Utah Landlord-Tenant Laws
Tenant Evictions
As a landlord in the state of Utah, the local landlord-tenant laws empowers you to evict a tenant for any of the following reasons.
Failure by the tenant to pay rent
Violation of a term of the lease agreement
Failure by the tenant to move out of their rented premises after their lease has ended
The tenant engaging in an illegal activity
Illegal subleasing of the property by the tenant
Security Deposits
Every state in the U.S. has a security deposit law in place. Knowing and following the rules therein can help protect you in case of any deposit disputes you have with your tenant.
In addition, you should also check any additional rules that your local government may have. The following are some of the rules that govern security deposits in Utah.
Landlords are free to charge a nonrefundable security deposit as long as they state what it is for in the lease
Landlords must only make certain deductions to a tenant's security deposit. For example, in case of unpaid rent or in case the tenant causes negligent property damage.
Landlords must return their tenants' security deposits within 30 days of the tenant moving out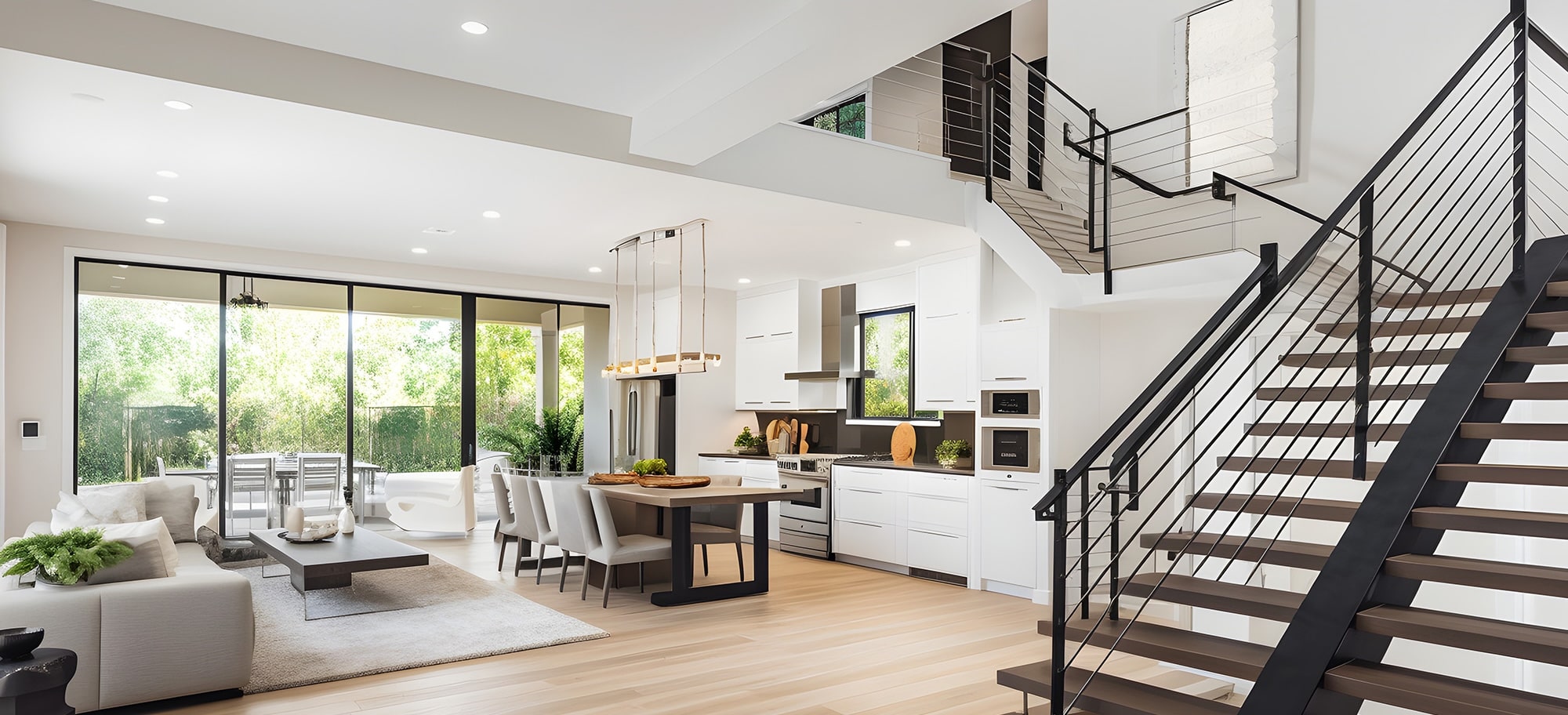 Failure to abide by these rules has consequences. For example, if you fail to return your tenant's deposit on time, the court may award the tenant not only their full deposit but also damages and court costs.
Housing Discrimination
The Fair Housing Act prohibits landlords from discriminating against tenants on the basis of certain protected classes. The protected classes in Utah include those at the federal level plus those at the state level such as sexual orientation, source of income, and gender identity.
The Utah Labor Commissions Antidiscrimination and Labor Division is the government agency tasked with handling housing discrimination complaints in Utah.
Landlord Entry
Landlords in Utah can enter their tenant's rented unit after serving them notice of at least 24 hours. The only exception for advanced notice is in case of an emergency.
Bottom Line
If you want a team that's knowledgeable about Utah's landlord-tenant law, get in touch with our team at Envy Property Management! We have the tools and experience you need to make the most of your real estate investment.
Disclaimer: This content isn't a substitute for professional legal advice from a qualified attorney. Laws change and this content may not be updated at the time you read it. If you have a specific question regarding the Utah landlord-tenant laws or any other aspect of rental management, Envy Property Management can help.