Best Areas to Invest in Northern Utah
When it comes to purchasing and owning an investment property, Utah is a state to consider. It has seen an increase in residents and enterprises, and many of its major cities have seen a peak in the number of renters.
The major cities in Northern Utah are home to top institutions, healthcare providers, and financial institutions, all of which contribute to a stronger local economy, a higher population, and greater interest in the area among prospective investors.
This guide by Envy Property Management aims to help investors become familiar with Utah and the top Utah investment areas. 
Provo
A stable economy, a broad employment market, job prospects, and opportunities for real estate investors have earned Provo prominence in several news stories and reports. It is the epitome of a boomtown, offering locals and investors every reason to be optimistic about the area's future.
Home values have increased dramatically in recent months, and in the year to come, experts predict that they will rise much further. More positive news for investors interested in multi-family houses is that roughly three-quarters of Provo residents rent their homes or apartments.
Over the past few years, there has also been a steady rise in rental prices in the neighborhood. Every investor wants to put money into developing industries, and Provo is not different.
Bountiful
If you are looking for a secure and reasonably priced location to launch your investment career consider Bountiful. This Salt Lake City suburb has one of the strongest job markets in the state, is among the top 20 safest towns in Utah, and is home to the outstanding Davis School District, which includes institutions like Mueller Park Jr. High and Bountiful High School.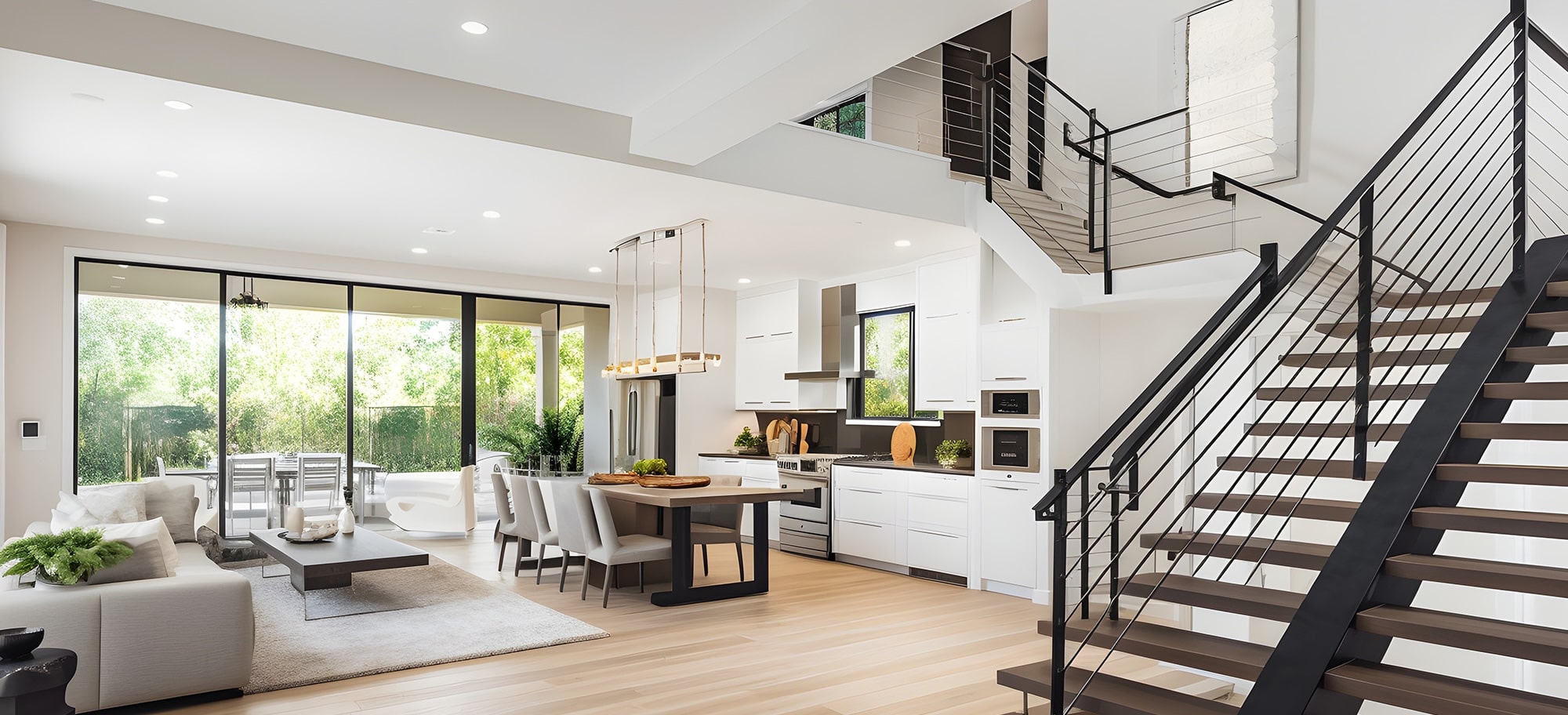 Additionally, Bountiful has a sizable student population, which results in a steady need for rental homes. This suburb offers quick access to large city attractions and employment prospects, with Downtown Salt Lake City only 15 minutes away. Everyone can find something to like in Bountiful.
Orem
Orem is home to many students and a thriving tech industry. Due to its handy location near the interstate, Utah Valley University is a simple destination for off-campus commuters who can rent anywhere in the city. Families are drawn to Orem's outlying communities in addition to student housing. Property values in Orem have constantly improved over the years, which will appeal to investors.
Due in part to the high demand generated by the numerous students, Orem has high rental rates. When deciding whether to invest in a region or not, investors seek out Orem since it has everything they need.
Farmington
There are always activities available in Farmington for anyone moving to the Salt Lake City region. This neighborhood is a lively and exciting location to live in, with its many natural attractions and nearby water park Lagoon. The unemployment rate in Farmington is low, and future job growth is expected to be higher than the national average.
Thanks to the presence of top-notch institutions like Eagle Bay Elementary and Farmington High School, this exceptionally safe Salt Lake City suburb makes a great area to raise a family. Property values in Farmington are projected to keep increasing due to the flood of new people drawn by the region's promising economic future. Investors should ensure they benefit from Farmington's expansion and purchase properties before they sell out.
Ogden
Ogden, a city north of Salt Lake City, is a fantastic location for those looking to buy investment properties. The region may obtain a gross rental return, which is the second-highest in the US after Logan, Utah, thanks to low property prices and high rental rates.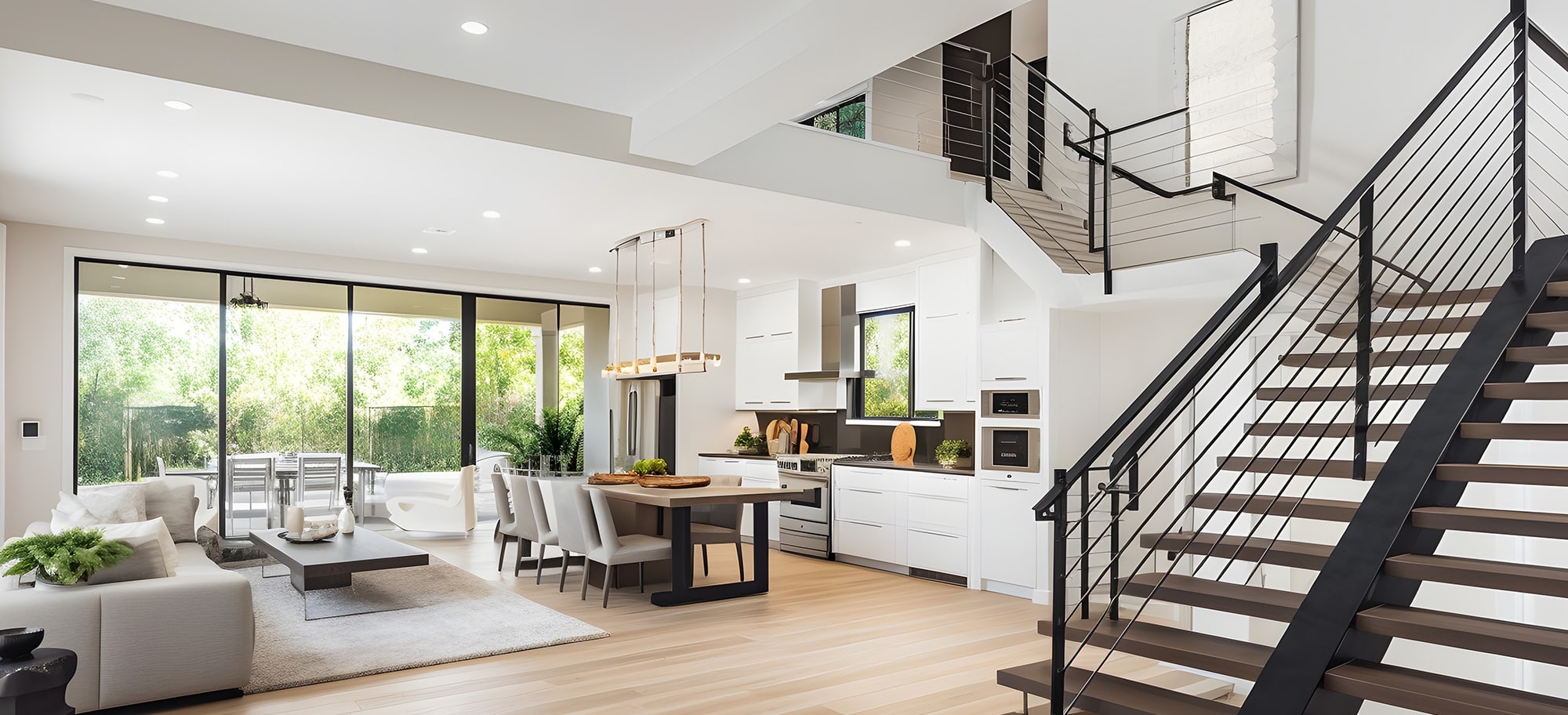 Weber State University, which enrolls more than 20 000 students, has campuses in Ogden and Logan. Ogden is where the Weber State University campus is situated. The students and staff of the university represent a sizable pool of possible renters for your investment property in Ogden. Weber State University ranks as the fourth-largest employer in Ogden.
Investors should ensure they take advantage of the institution's ready renters market.
Logan
The population of Logan, which is rapidly expanding, is anticipated to triple in the next three decades. The city of Logan is a fantastic location for people who own investment property because the university has approximately 28,000 students, and thus many of them rent off-campus housing or are attempting to find a home off-campus.
There are many people in the region who rent homes or apartments. Employees of businesses with close ties to the university are included in this category, in addition to students and staff. Logan has the highest gross rental yield in the entire state of Utah. A strong pool of local tenants ensures strong returns on investment.
Jordan West
Despite being a Salt Lake City suburb, West Jordan has much more to offer than just being close to the state's capital. Although living here has many advantages, being 20 minutes from downtown is undoubtedly one of them. Aside from that, this vibrant city is among the biggest and fastest-growing in the entire state.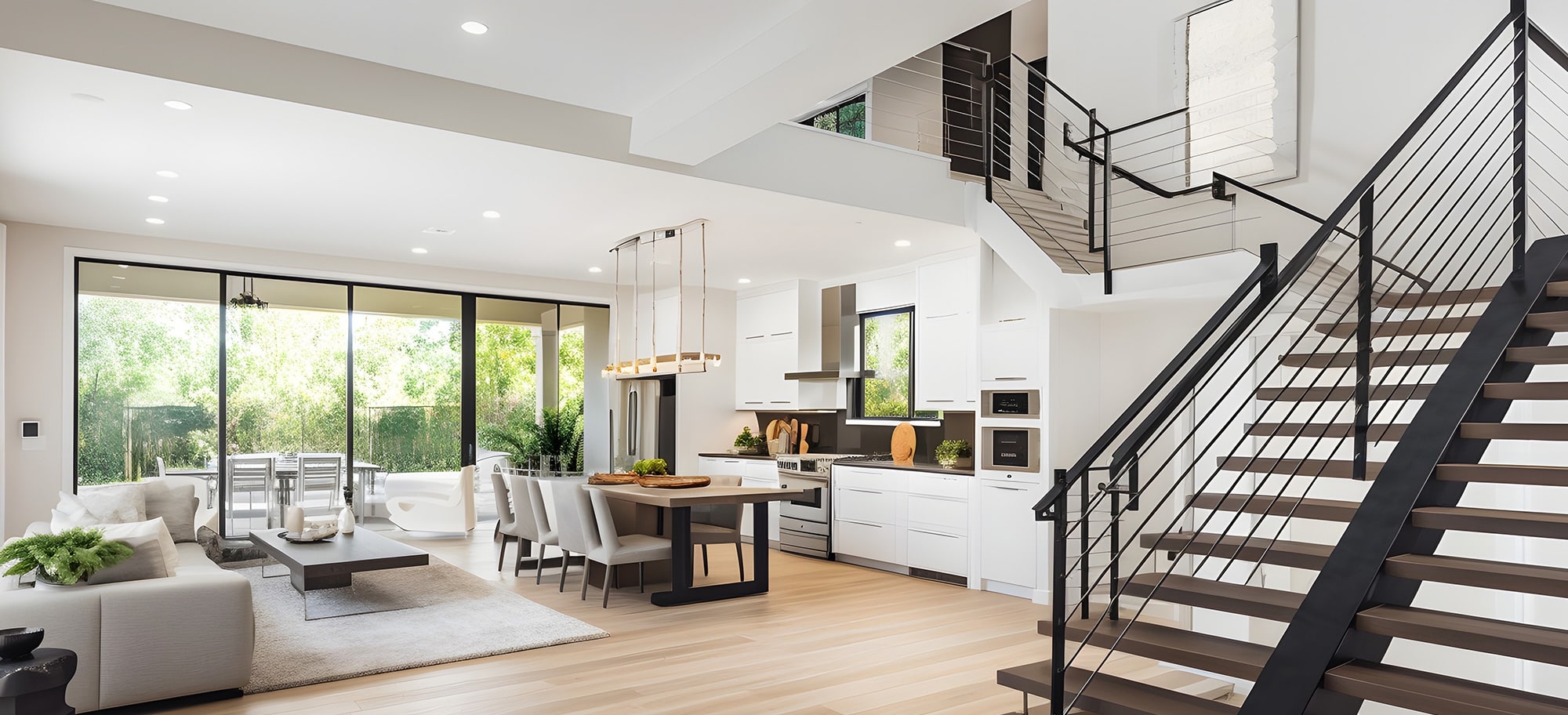 West Jordan, like many other suburbs of Salt Lake City, also has a low unemployment rate, which makes it a desirable alternative for young professionals relocating to Utah. The Jordan School District's multiple top-rated schools also attract families to the area.
Due to the families moving in and the high job rates in the area, the neighborhood sees steady tenants throughout the year, which guarantees investors a good return on investment.
Conclusion
Real estate investors can still expect lucrative possibilities to expand their portfolios in Utah. In order to gain insight and help on Utah's real estate market, investors can boost their Utah real estate investment strategy by collaborating with a property management company.
Property management companies will give you in-depth knowledge of market conditions that will enable you to enhance your portfolio for a successful business. Get in touch with Envy Property Management immediately to learn more about the investment options Utah offers.