Top Tips When Buying Investment Property in Northern Utah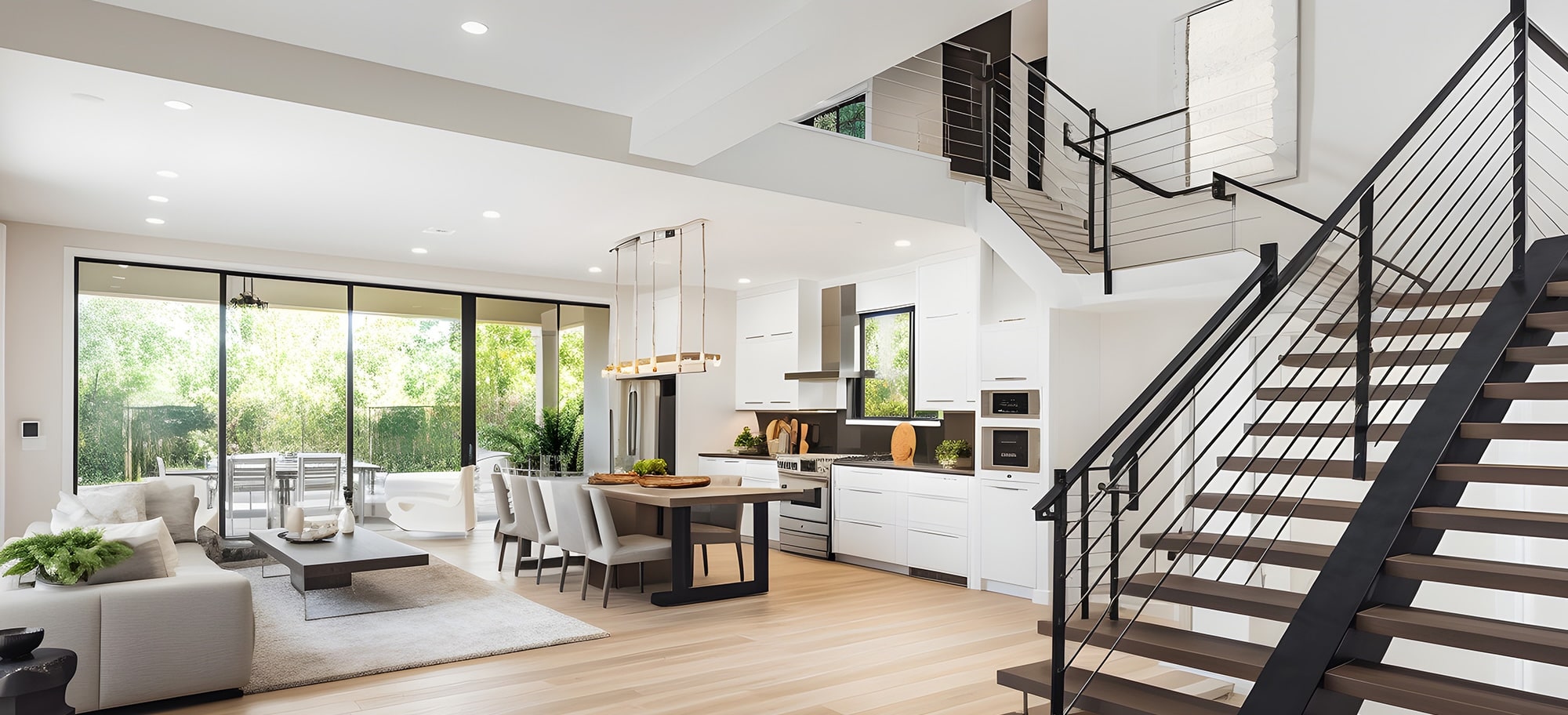 Purchasing an investment property in Northern Utah is a good financial decision. It can yield a significant return if done correctly, thanks to tax advantages, equity gains, and passive income.
Due to historically low borrowing and low unemployment rates, Utah's housing market is performing well. The cost of homes has risen in Utah. Utah's housing market was recognized as the best in the US for the fastest job growth rate, cheap mortgage rates, minimal mortgage missed payments, and low state and local taxes.
Enticed by what Utah's real estate has to offer? Eager to get yourself a piece of the cake. While real estate is a good investment option, it has proven to be quite technical and requires professional advice to make the right choices.
In this simple guide, we at Envy Property Management have put together the main tips you need to consider when buying an investment property. These factors are a solid starting point for deciding whether it's a smart idea to take the leap, while each scenario needs to be examined individually and with regard to local patterns.
What is Utah's Real Estate Market Like?
Right now, the housing market in Utah is booming. During the epidemic, residential real estate has increased dramatically, and Utah has become one of the most sought-after markets.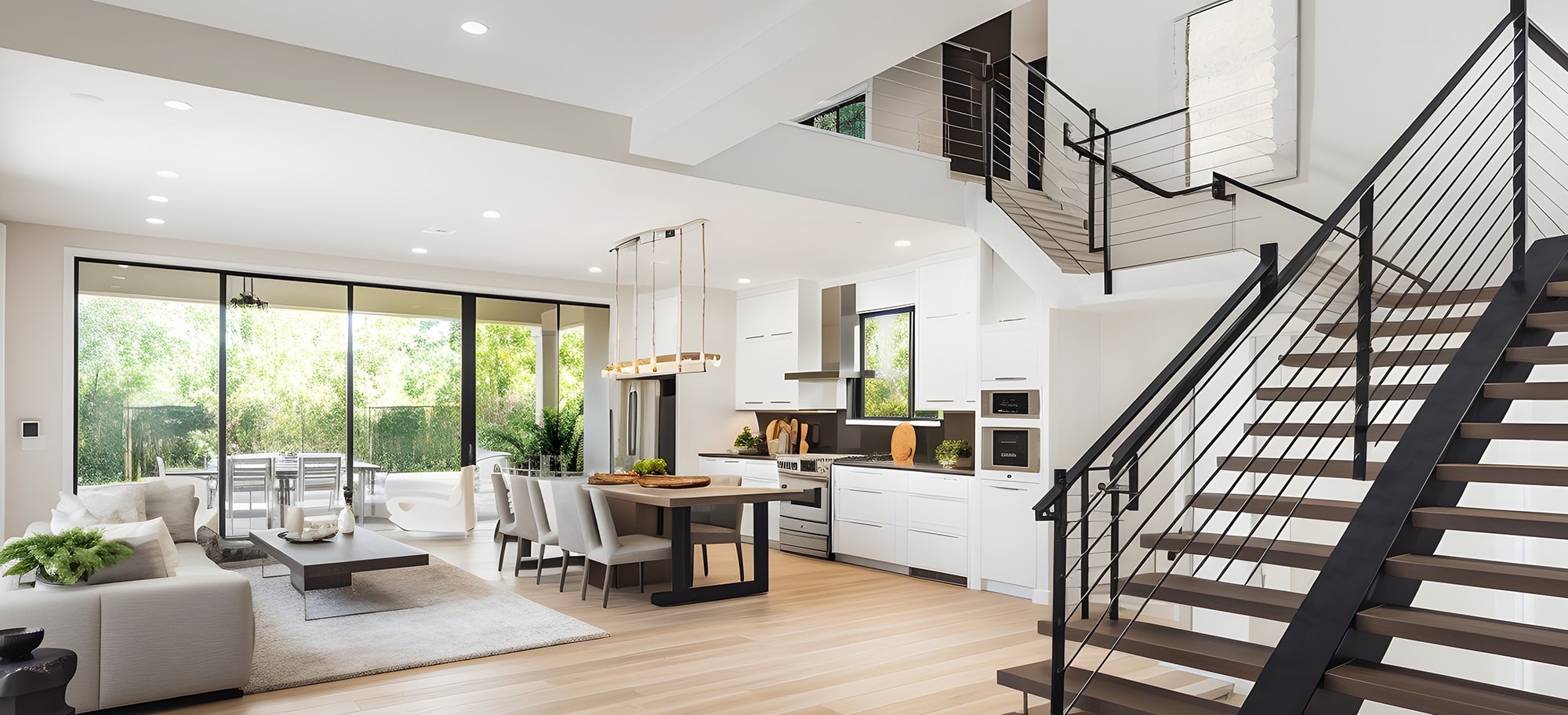 As more Californians move to Utah, the state's supply and demand are out of balance, driving up housing prices there. The economy of Utah is doing well right now. Right now, the two most significant factors influencing housing demand in Utah are rapid population expansion and job growth.
Top Tips for Real Estate Investments in Northern Utah
Discover the Ideal Utah Property for Sale
The gap between succeeding and failing will depend on what property you choose in Utah property. Since every market is unique, it's crucial that you know what's happening in Utah. You won't be able to identify the best investment properties if you are unaware of the kind of homes that have the highest demand.
You should be sure to carefully consider all of your alternatives when deciding where to locate your new property. Become familiar with Utah's real estate market inside and out. It can take some time. This entails monitoring listings to see which ones sell first.
Ask yourself why these features are unique. This is a common technique to discover a lot about what people value in a specific real estate market.
You must also look at the various options available and match them with the target demographic. If the neighborhood has many young professionals and graduates, purchasing a condominium or an apartment close to the city may be a better option than buying a single-family residence.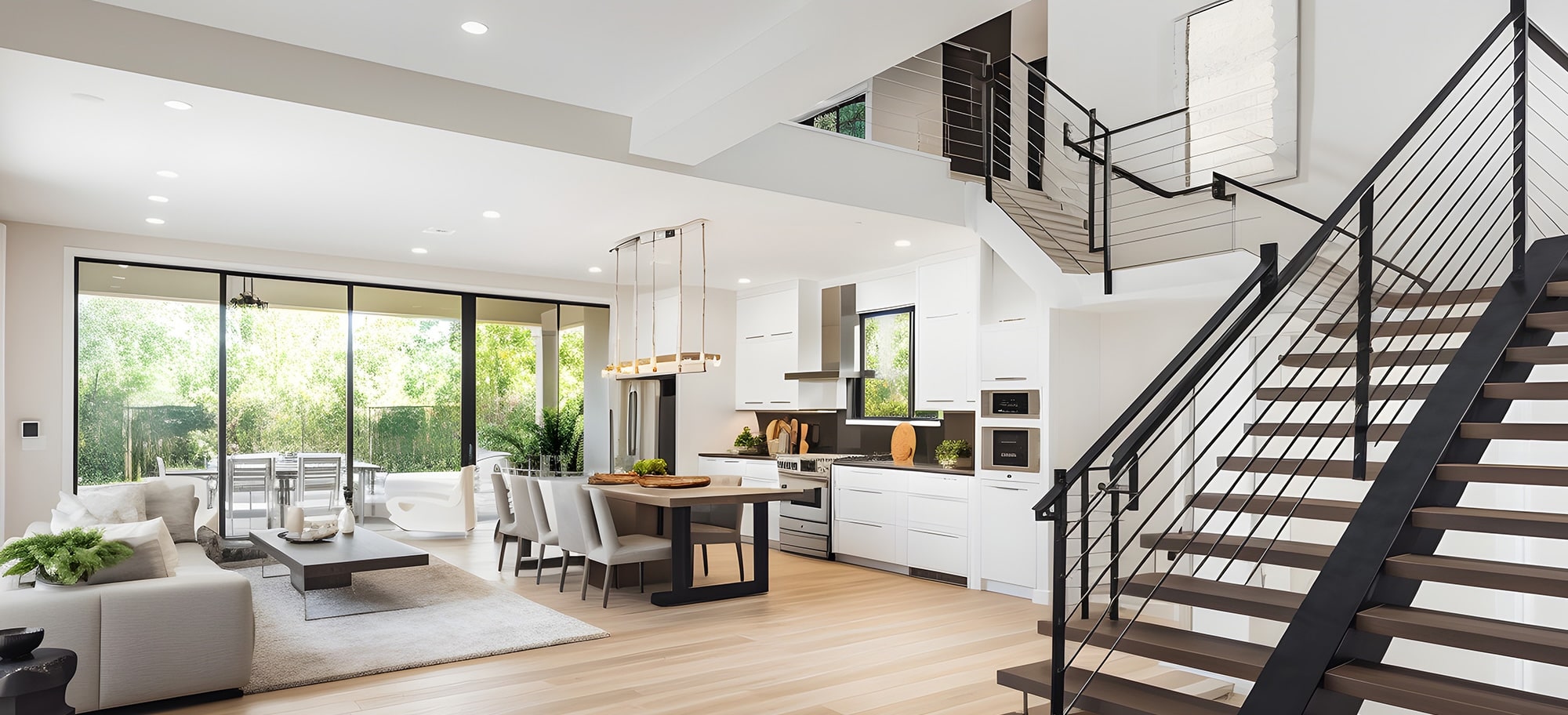 It's advised to get in touch with local real estate agents or even other active investors in your preferred region to conduct this exhaustive study and learn the ins and outs of the local market.
Location is the Key
Location is crucial if you want to attract tenants. The ideal location will vary depending on the kind of property and renter you're looking for.
For instance, a chic new off-plan apartment for young professionals will be more appealing if it is close to the city and has excellent dining options or entertainment. If you're buying a four-bedroom house in the suburbs, consider locating it near public transportation, parks, and schools to draw in families.
Every property in Utah will appeal to someone because the tenant demographic there is so varied. However, it's important to consider what the property will support if you're seeking to buy. Do you have to be in a certain school district to draw in families? Does a one-bedroomed apartment close to the CBD appeal to young professionals?
Think About All Potential Costs
When you start looking at what goes into maintaining and renting out an investment property, there is a lot to cover, so the running expense checklist will be lengthy. The most typical costs that come to mind are general maintenance costs, such as repairs, renovations, and property tax. These costs must be factored in at purchase and also during the tenancy period.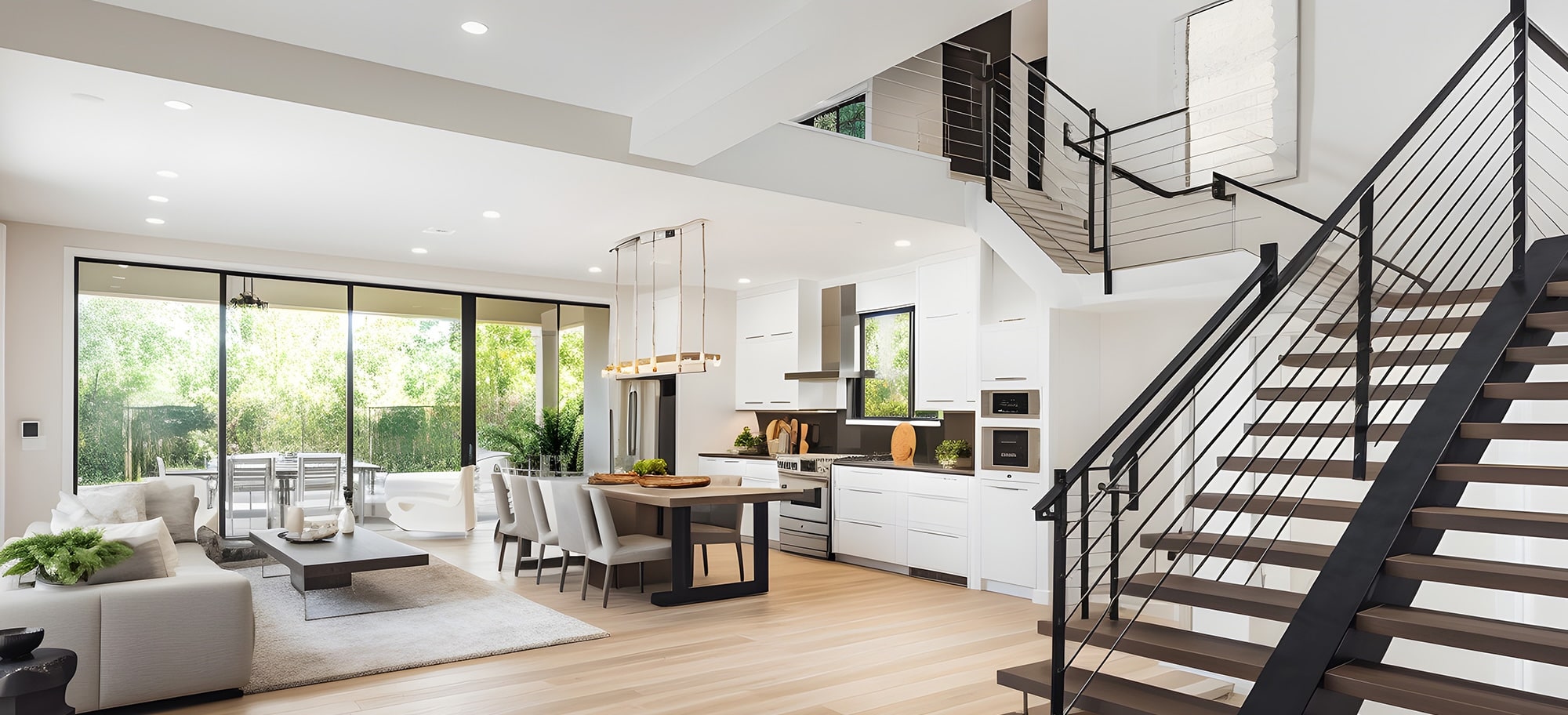 A home that you intend to rent out requires more general maintenance. You'll need to keep a specific amount of merchandise on hand depending on how you want your property to be organized.
Additionally, you will want to think about how you will market the property, and the associated costs. You will want to have great amenities you can feature in listings and eye catching photos.
Make sure the lighting is optimal and everything looks professional, bright, and open. These photos are your first opportunity to make a lasting first impression on potential tenants. You can even use a free online photo enhancer to further improve the quality of your professional photos, making them more appealing, while also saving money in the process.
Property Management
What level of involvement do you desire with your investment? While other real estate investors prefer to hire a management business to do the managing job for them, some decide to interact directly with their renters by acting as landlords or, in another way, personally supervising day-to-day operations.
Your personal engagement will vary depending on how active you want to be and if you want to pay for a professional property management firm.
Although using a property management firm will cost you money, doing things on your own may not always be less expensive. In actuality, it might even be more economical. Consider a rented home for a holiday. You'll have to pay to advertise the home on other websites, and those websites often charge extra costs as well, including booking or leasing fees.
Bottom Line
Purchasing your very first investment property is an incredible yet challenging accomplishment that requires a lot of research and resources in order to become the positive cash flow machine you want it to be, regardless of whether you have your sights set on a long-term opportunity or are looking to invest in a short-term rental.
Property owners should consider partnering with property managers to learn the dos and don'ts of real estate investing. For our clients, Envy Property Management offers the best property management services in Northern Utah.
Regardless of the properties you own, we offer the resources and the information you require to be successful. Call us right away to arrange a free consultation and learn more about our property management plans.