Reasons to Invest in Northern Utah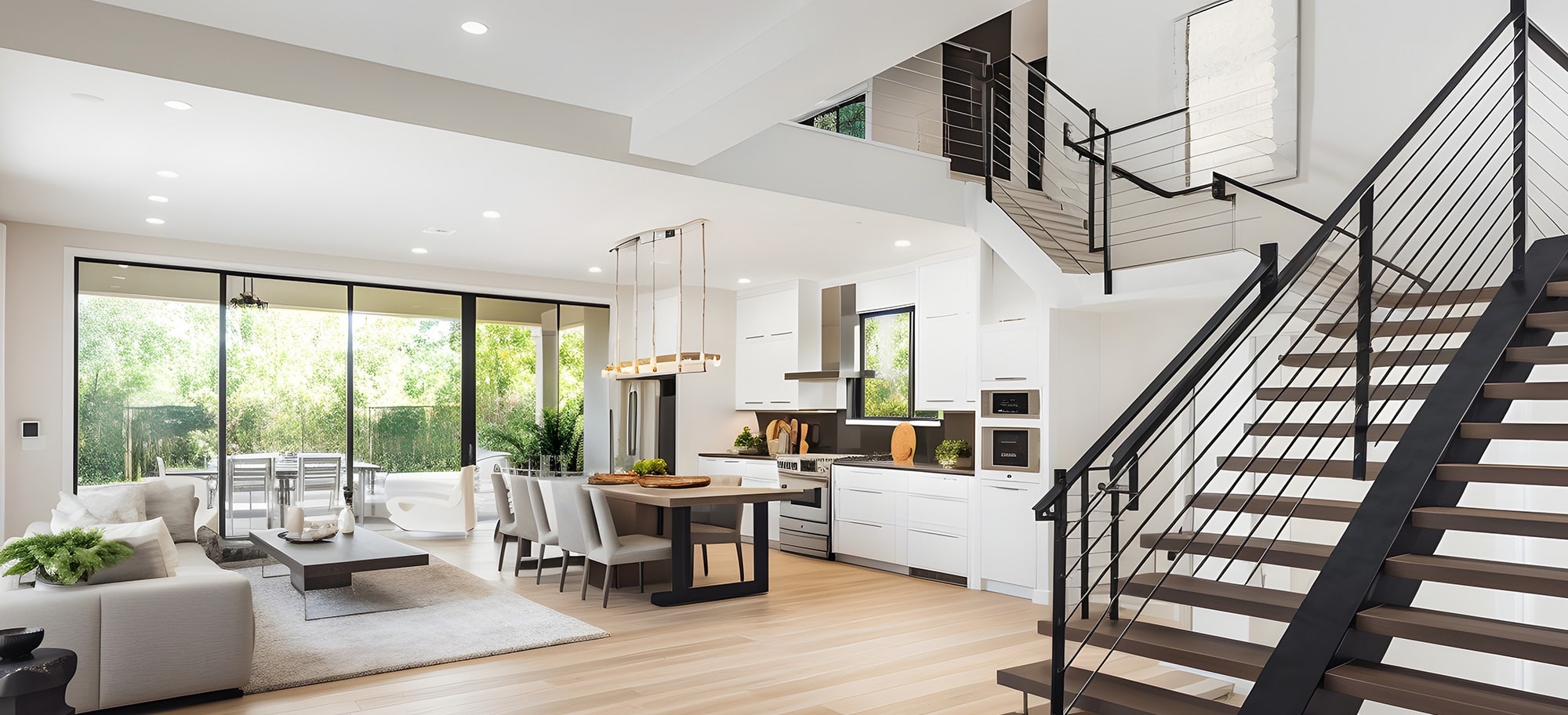 Utah is a busy state with a steady flow of work. With a population of more than three million people, real estate is a booming business. It has a very conducive environment for investment in almost every possible way.
With a very rich experience in real estate oversight, Envy Property Management gives you all the reasons why you should consider Northern Utah as the area for you to invest.
Strong Economy
Any investor is keen on the economy of a place. With a very impressive economy, it is highly guaranteed that there will be a steady stream of the flow of income. Northern Utah has quite a diverse economy which is advantageous to potential investors.
For instance, mining has been a very important economic pillar in Utah. Beryllium, gold, and magnesium are some of the minerals mined in Utah which have high worth, and their sale to industries increases the state's revenue.
Agriculture is also a very important pillar of Utah's economy. Northern Utah has large farms where many crops have been planted such as tart cherries and hay. Livestock keeping is also practiced where animals are well reared resulting in high production of their products. The majority of the state's revenue comes from agriculture.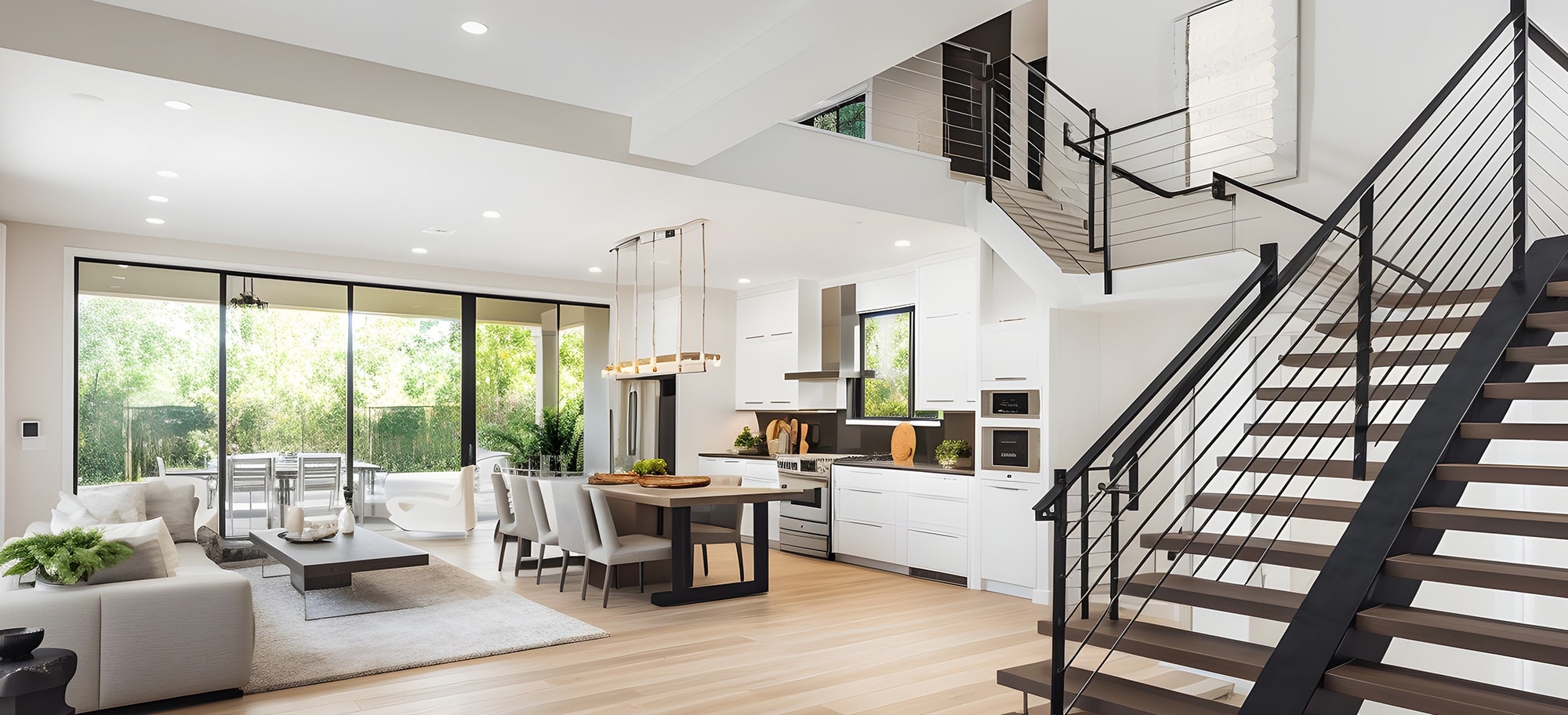 This should excite any investor because a very strong economy means there is adequate circulation of money and many people would be interested in leasing or rentals.
Spectacular Landscape
Utah is well-known for its breathtaking views. The deep canyons, red rocks, as well as sandy deserts, attract people from within the state, and country as well as from all over the world. It has led to a high growth in tourism, which is among the key factors every successful investor looks for.
With tourists streaming from all over to have a look at these scenes, an investor would have an opportunity to rent out their vehicles or houses to those visiting. Envy Property Management will help in advising you on just how to go about this.
Low Costs of Living
Over the few years following the COVID-19 pandemic, the state of Utah has been able to stabilize its economy and reduced the high costs of living. Any investor should be glad to invest in such a state. The tenants will be easier to handle.
Also, there is affordable housing. Northern Utah has the best housing services any person would wish for. Water is not a problem and the people have their needs well catered for in terms of housing.
Transport costs are also very affordable. Gas and fuel prices have highly been reduced by the state and have aided greatly in reducing the costs of living. Living expenses have been greatly cut short thereby making life a little bit better for people living in Utah.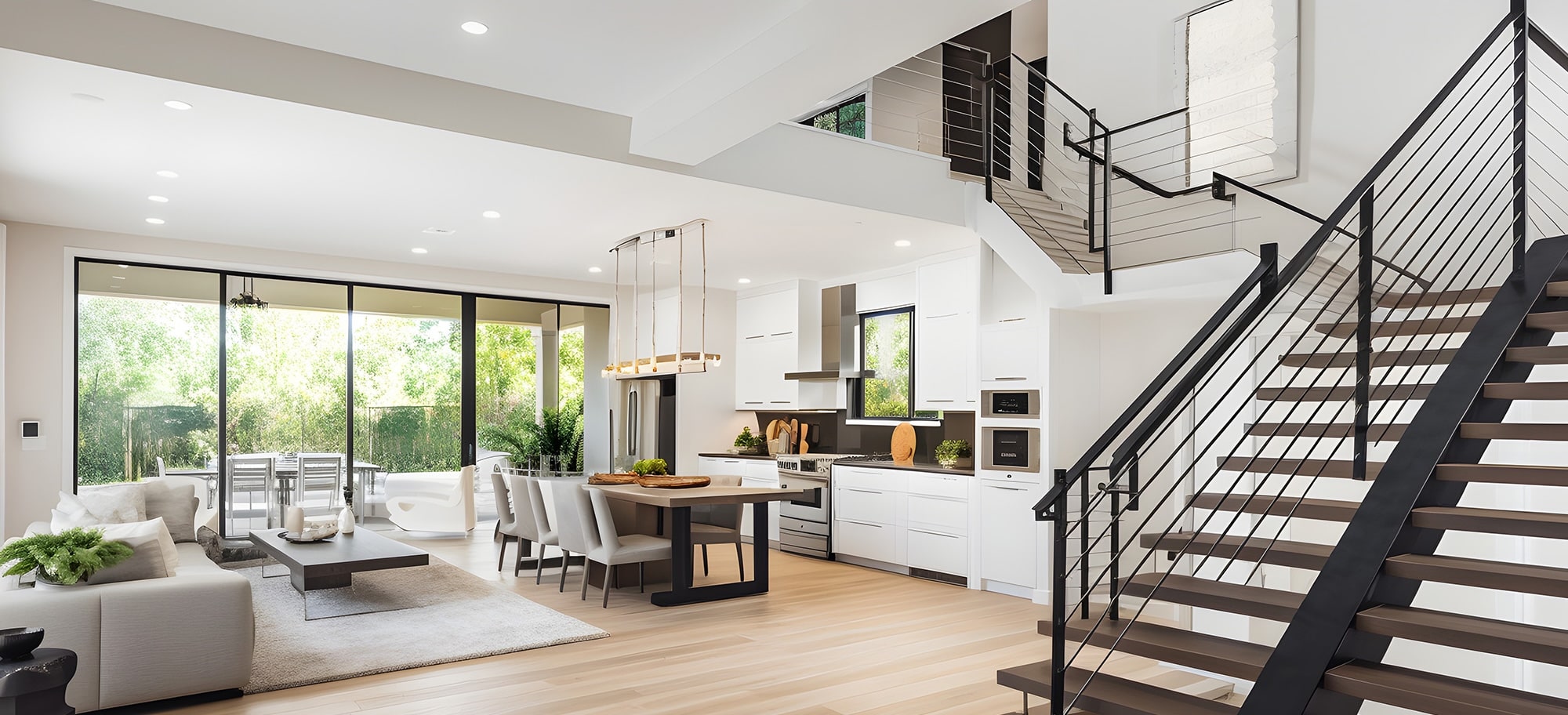 The low cost of living also attracts support services from various sectors of the economy. An investor would be sure to benefit from such services.
Steady Revenue Growth
Most potential investors need a state whose returns are reliable. Northern Utah does not experience problems in matters of revenue since it has stabilized over time. With widespread branches of income sources, the state has revenue growth that is reliable and pleasant to the sight of investors.
Low Unemployment Rates
A working population comprises the majority of the population. This is advantageous since it results in increased production, which will in turn lead to an increased demand for property, which is the good news any investor would love to hear.
Demographics
Northern Utah has a growing population. It is known to be one of the fastest-growing states in the United States of America. Undoubtedly, this can be attributed to the thriving economic conditions. According to various reports, it is the most popular state with a population of over three million people.
This is very important to an investor because there is an increased demand for space. Increased demand, thanks to a growing population, means that you can be able to charge more for your rental space over the years.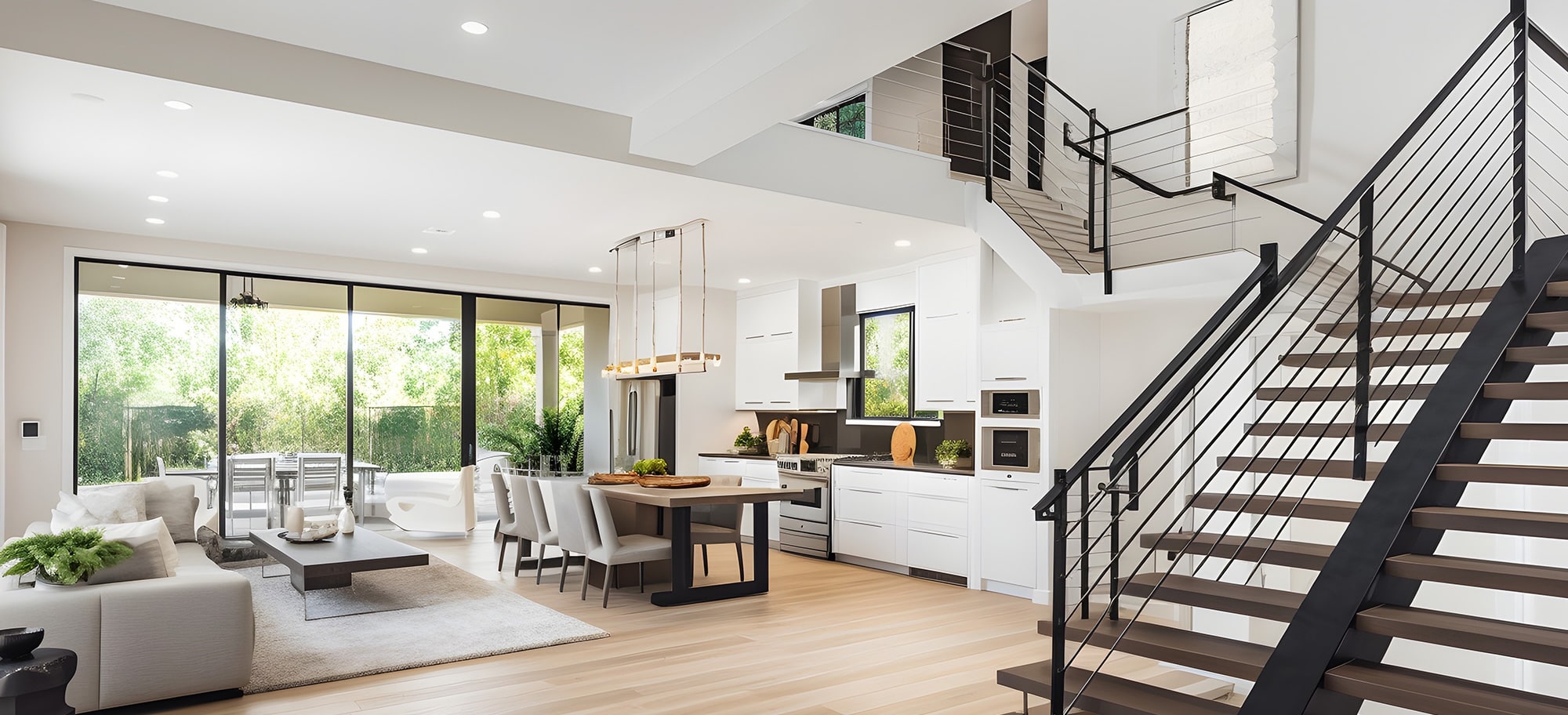 With these points in mind, the allure of investing in Northern Utah trumps investing in bonds and stocks. In real estate, you can be assured of consistent rent income and also an appreciation of property value.
Job Growth
Due to the low cost of living, there has been a notable increase in the rate at which jobs grow in Northern Utah. Support services aid various jobs in terms of loans, low-interest rates, and other pertinent services. This encourages various individuals to take risks and start businesses which results in high success with pleasant profits.
Due to this, Northern Utah has diverse labor. There is skilled manpower in various sectors of the economy. Also, the central economy receives more income from the various jobs within the state thus there is furtherance to the stability of the economy.
Bottom Line
The rapid population growth and rapid job growth results in a hot property market in Northern Utah. With adequate, quality food and affordable healthcare services, the population has grown quickly.
Also, there are people flowing in from other cities such as New York for the greener pastures here in Northern Utah. Jobs are also experiencing steady and rapid growth which in turn leads to an increased demand for more housing.
Northern Utah has all that you would want to consider in any real estate market. Envy Property Management is the company for you. Feel free to liaise with our team for the best advice and services.