How to Rent Out Your House in Northern Utah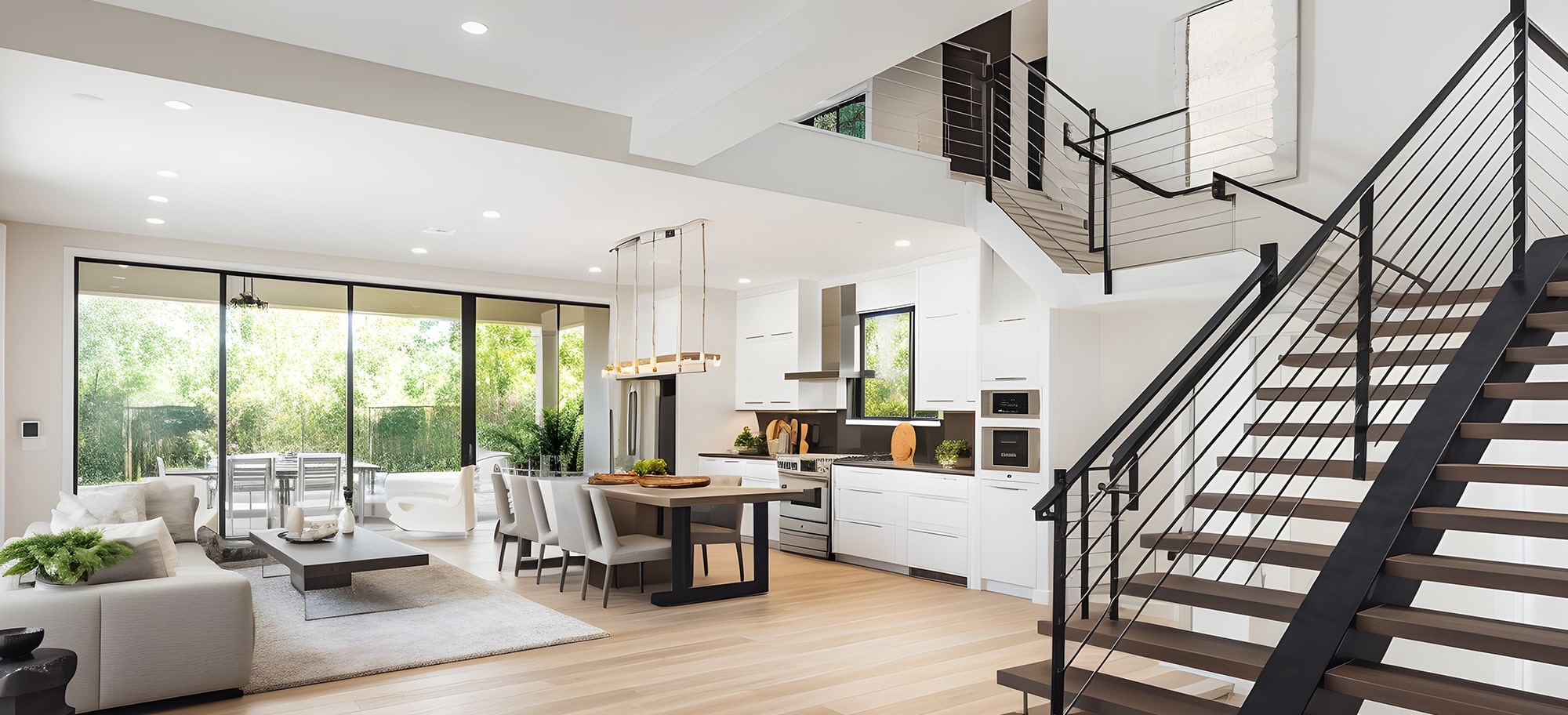 Are you considering converting your Northern Utah home into a rental space? When faced with a slump in the economy, renting out your property might be a better option than selling your property at a low price.
If you're considering renting out your property, you need to assess your Northern Utah rental home objectively. Weigh its features, location and amenities. What kind of demographic does it attract? Is it designed for long-term renters or short-term ones? How close is it to the main tourist attractions, schools and the business district?
When renting out your Northern Utah property, you need to also:
Understand Your Landlord Responsibilities
Landlords in Northern Utah have several responsibilities. Before deciding to self-manage your rental unit, you need to know what you'll be taking on. Utah landlords need to maintain a habitable environment for their tenants. They also need to address tenant requests and take actionable steps for any repairs within 24 hours when presented with a dangerous situation.
If a repair is needed to make the rental property habitable, it needs to be done in three days. Ten days is the timeline for other requirements outlined in the leasing agreement. If you don't complete the repair within that time frame, your residents can conduct repairs themselves and subtract any expenses from next month's rental fee.
Similar to other states, landlords in Northern Utah need to prioritize safety, compliance with building codes and maintaining a habitable rental. They need to offer sanitation facilities such as a bathtub or shower and a toilet. They also need to offer tenants property means for waste disposal.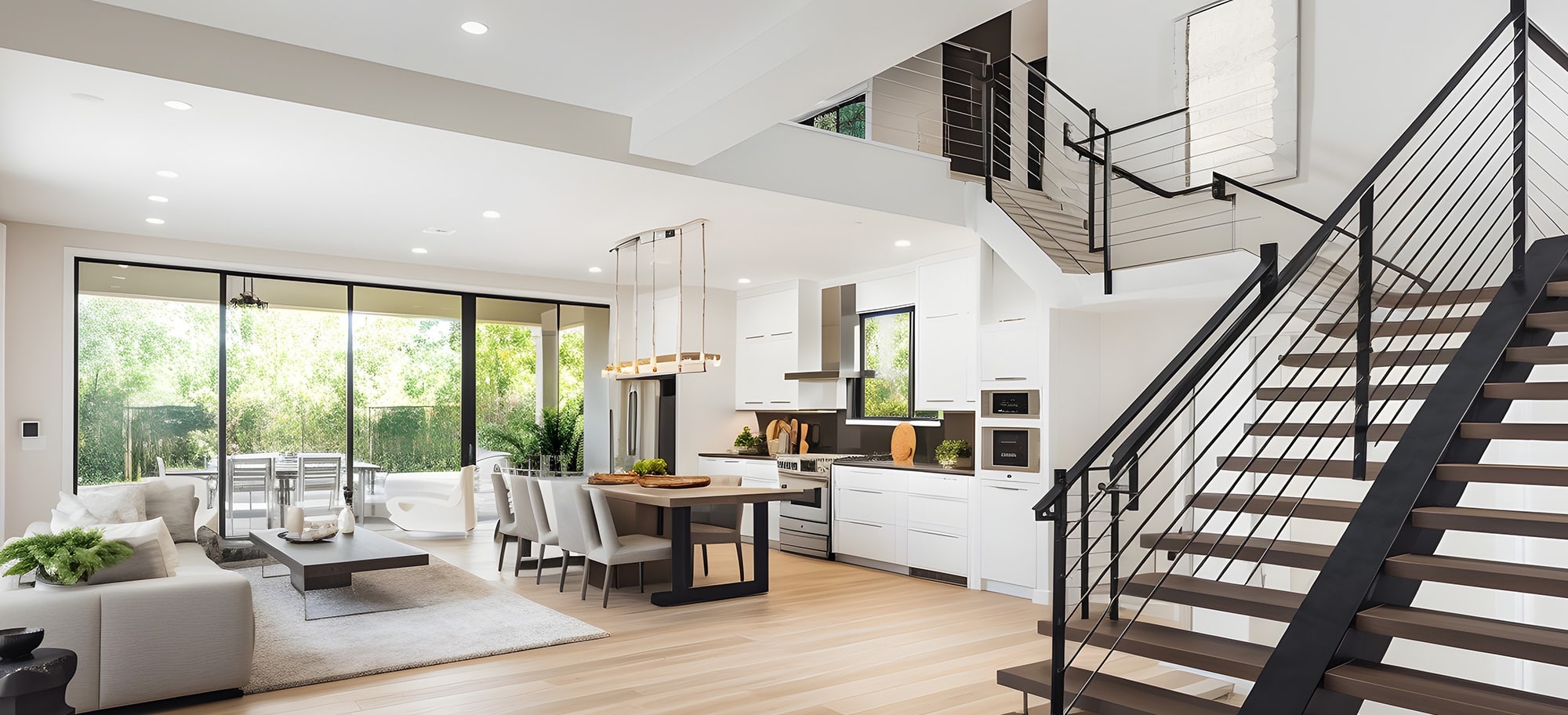 Another basic provision landlords need to deliver is an adequate supply of hot and cold running water. They also need to ensure functional HVAC equipment, plumbing, electrical wiring, outlets and lighting. If your Northern Utah home isn't selling, consider renting it out. However, don't expect property management to be easy.
Prepare Your Rental Property for Tenants
Since renters are likely to increase during economic recessions, you need to adjust to growing needs by considering tenant requests. It's far easier to compromise with your tenant than to market a vacant unit. Consider offering additional services that make your tenants happy. This way, they'll be more likely to renew their lease.
Your Northern Utah rental home also needs to look exceptional for prospective tenants. You can achieve this by hiring professional cleaners or by thoroughly cleaning the unit yourself. Regular cleaning keeps your appliances and furnishings in good shape and vastly reduces normal wear and tear. What's more is that renters are attracted to well-kept rental spaces.
Create an Effective Marketing Strategy for Your Northern Utah Rental Home
Before creating a marketing campaign, take a good look at the features of your rental property. Study the amenities and work out the best demographic to target. Stage your rental unit to make it appealing. Highlight amenities like parking spaces, an in-house washer and dryer and outdoor spaces in your property listing. These features often engage the interest of potential tenants.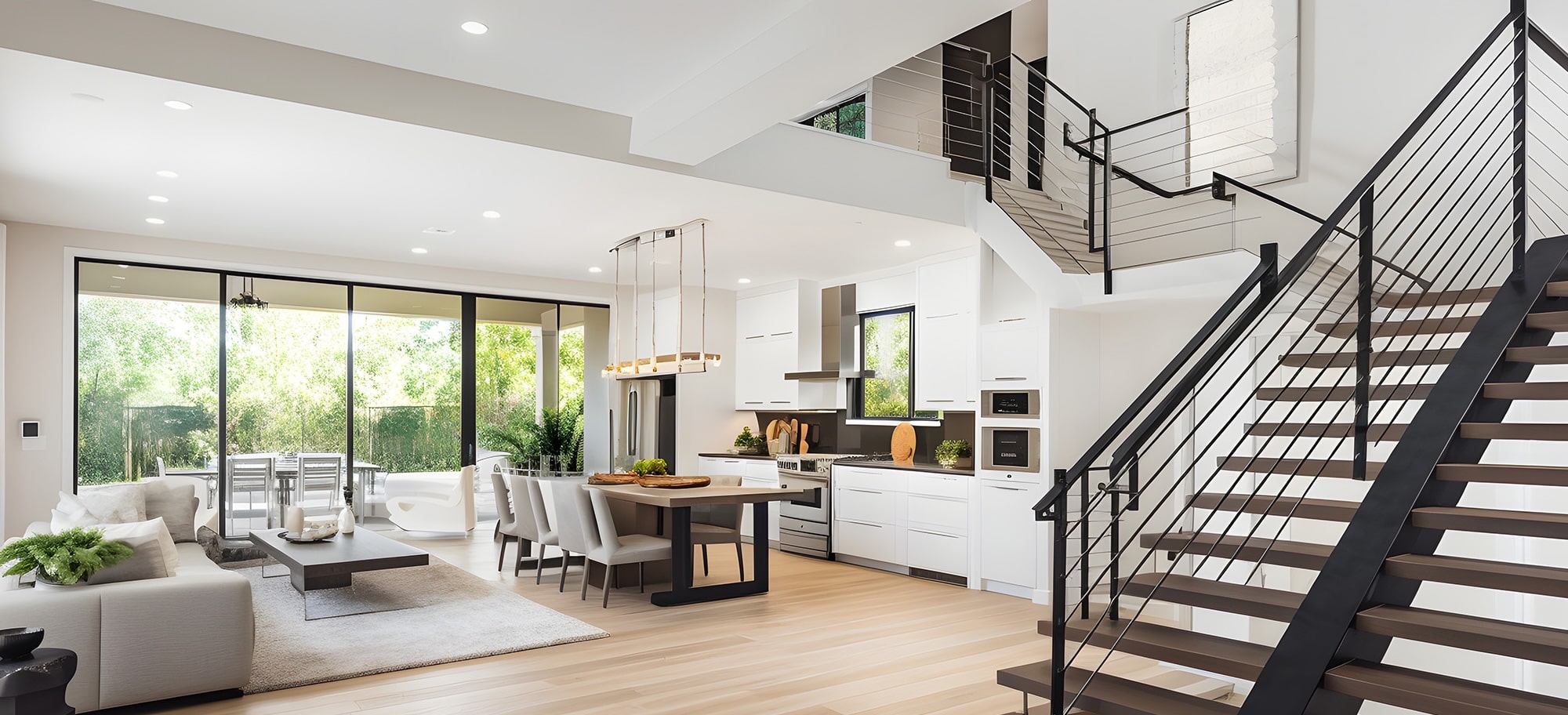 Since most people are visual, make sure to include beautiful photos of your Northern Utah rental home when creating an ad copy. Tenant attention can be captured easily with nice images.
To make your marketing strategy more effective, check the best distribution channels for these ads. Mix online ads with traditional methods such as posting ads in newspapers and installing professional signages.
A trusted property manager like Envy Property Management can also help strengthen your property marketing. By partnering with us, you gain more resources, solid expertise and dedicated support from a professional team. When it comes to marketing, property managers also have a wide range of methods they use to quickly find the best tenants to occupy a vacant unit.
Screen Your Tenants Thoroughly
Skipping the tenant screening stage will only result in more problems later on. Be thorough when reviewing a prospective tenant's background and rental history. Check their credit score, verify their income and employment and reach out to former landlords.
Weigh all factors carefully. For example, if a renter earns a high income but they have substantial debt, it's risky to approve their application to occupy your Northern Utah rental home.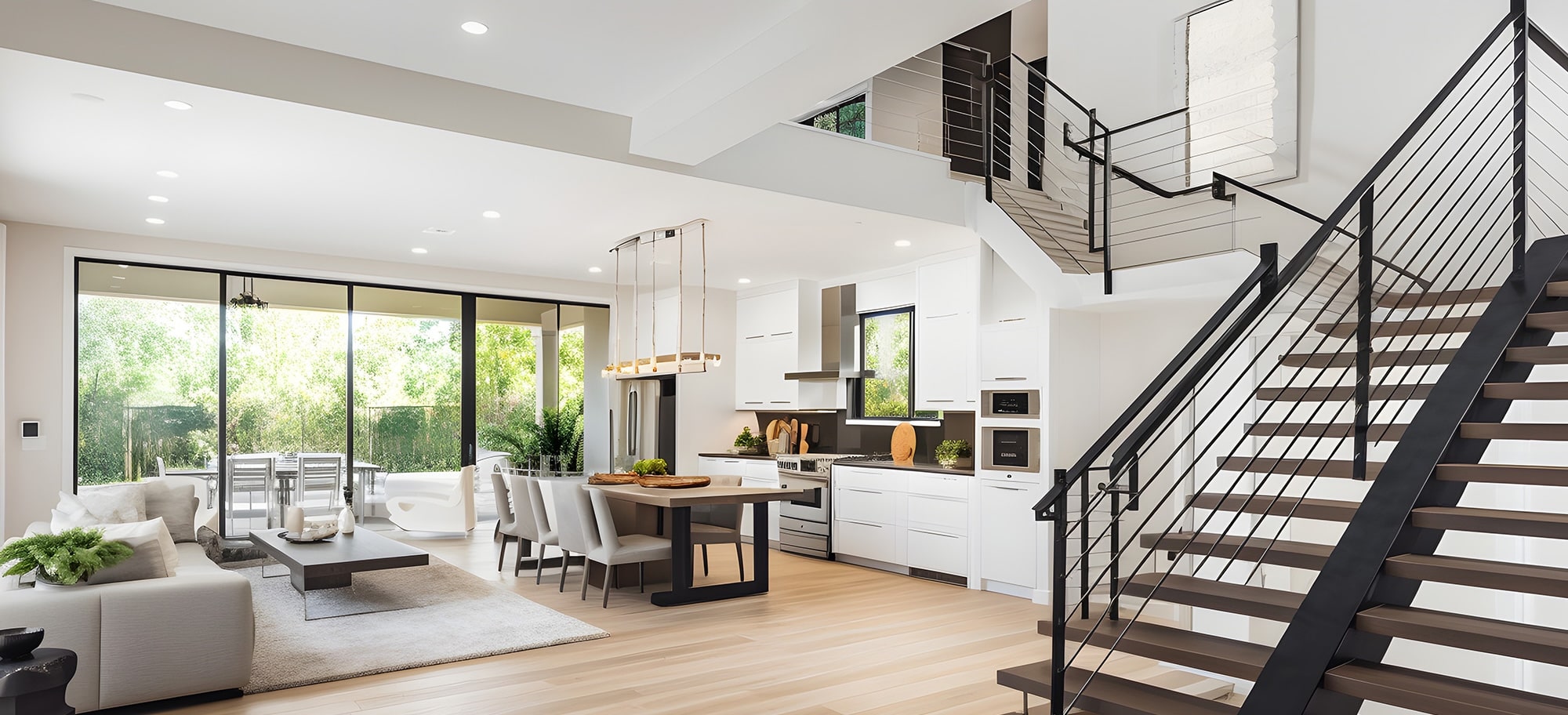 Once you accept a renter, you can ask for a security deposit. In Utah, there's no limit on how much a landlord can charge tenants for a security deposit, but one to two months of the rental amount is reasonable. Once the tenancy expires, the landlord has thirty days to refund the security deposit.
Hire a Property Manager
While you can learn about property laws, you can't learn all you need to know in a short time. It takes a considerable period for self-managing landlords to become well-versed in existing laws.
If you partner with Envy Property Management, you'll save yourself a lot of time and headache. Our experienced team is knowledgeable about Utah property laws and Fair Housing laws. We'll make sure your rental business complies with local and state laws and protect you from legal recourse.
We know how to deliver effective services like making timely rent collection, careful tenant screening, accurate rent setting, solid drafting of leases and detailed property maintenance. A Property management company can also help you set the right rental fee for your Northern Utah rental home and optimize your rental income, among other things.
In a Nutshell: Renting Out Your Northern Utah Home
Renting out your Northern Utah home can give you a consistent source of passive income. When you understand your landlord responsibilities, prepare your rental property for tenants, create a marketing strategy and screen your tenants thoroughly, operating your rental home becomes much easier.

If you manage other rental properties or have little time to personally take care of your real estate investment, you can always engage the services of Envy Property Management. Contact us today by dialing (804) 337-4337.