Utah is a great place to live and purchase an investment property! The number of renters living in Utah increases every year making it the perfect location for investments. Plus, local landlord-tenant laws favor homeowners, for instance, Utah has no rent limitations and the eviction process in this state is quick and simple.
Another great reason to invest in Utah is its beautiful scenery. Located in the Mountain West subregion, this state offers the most incredible views, from majestic sunsets to one-of-a-kind rock formations. Residents can also explore the thousands of miles of hiking trails across the state.
In this article, we'll dive into the ten best hikes to enjoy in this beautiful state.
Angel's Landing, Zion National Park
Located in southwest Utah, Zion National Park offers plenty of hiking trails for both beginners and experts. With a 4.5-mile length and a 1,617-foot elevation, Angel's Landing is one of the hardest hikes in Utah, but the effort is worth it. The Angel's Landing trail offers a 360-degree view of Zion Canyon that is perfect for pictures!
Angel's Landing is one of the most popular hikes in Utah. So, it's best to visit it during non-peak hours, either early in the morning or late in the afternoon. It's also important to keep in mind that you need a permit to hike on this trail. You can get your permit on Zion National Park's website up to a day before your visit.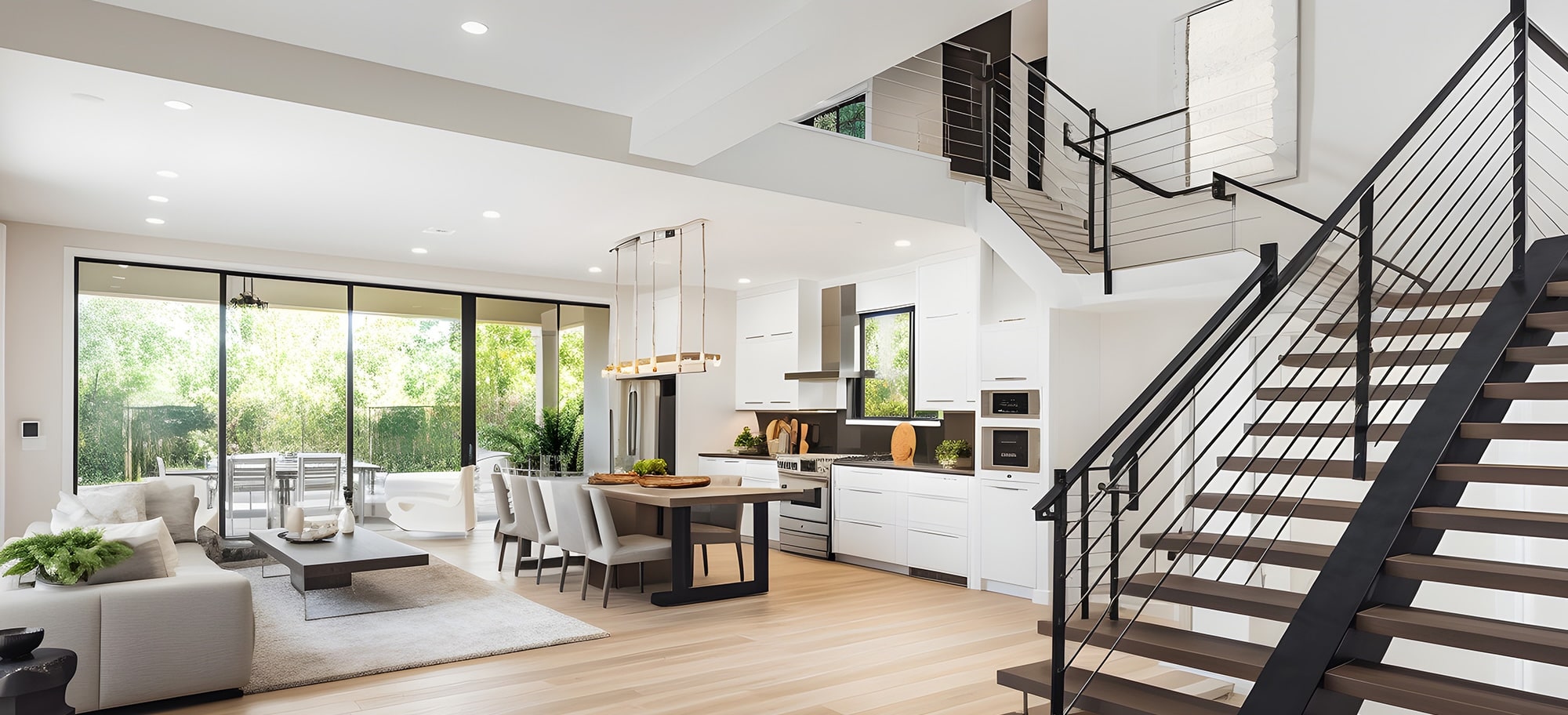 Corona Arch Trail, Moab
The Corona Arch is a natural sandstone arch located near Moab, Utah. To access it, you'll need to take a moderate 3-mile round-trip hike. This is one of the must-see destinations in the state of Utah and a great reason to buy an investment property nearby.
The Wave, Vermillion Cliffs Wilderness
Also known as Coyote Buttes North, this trail is a section of the 112,500-acre Paria Canyon-Vermilion Cliffs Wilderness. Spanning 5.2 miles, this hiking trail is of moderate difficulty. However, you should keep in mind that you'll be hiking through an undeveloped area without any trails or other facilities.
The Wave is one of the most sought-after hikes in Utah due to its mesmerizing trail of red sandstone. So, getting a permit is highly competitive. If you want to hike in this area, it's best to start planning ahead.
Buckskin Gulch, Escalante
With 21 miles of trails to hike, this is one of the longest continuous slot canyons in the world! This hike offers a unique view, with miles of one-of-a-kind sandstone walls accompanying you along the way.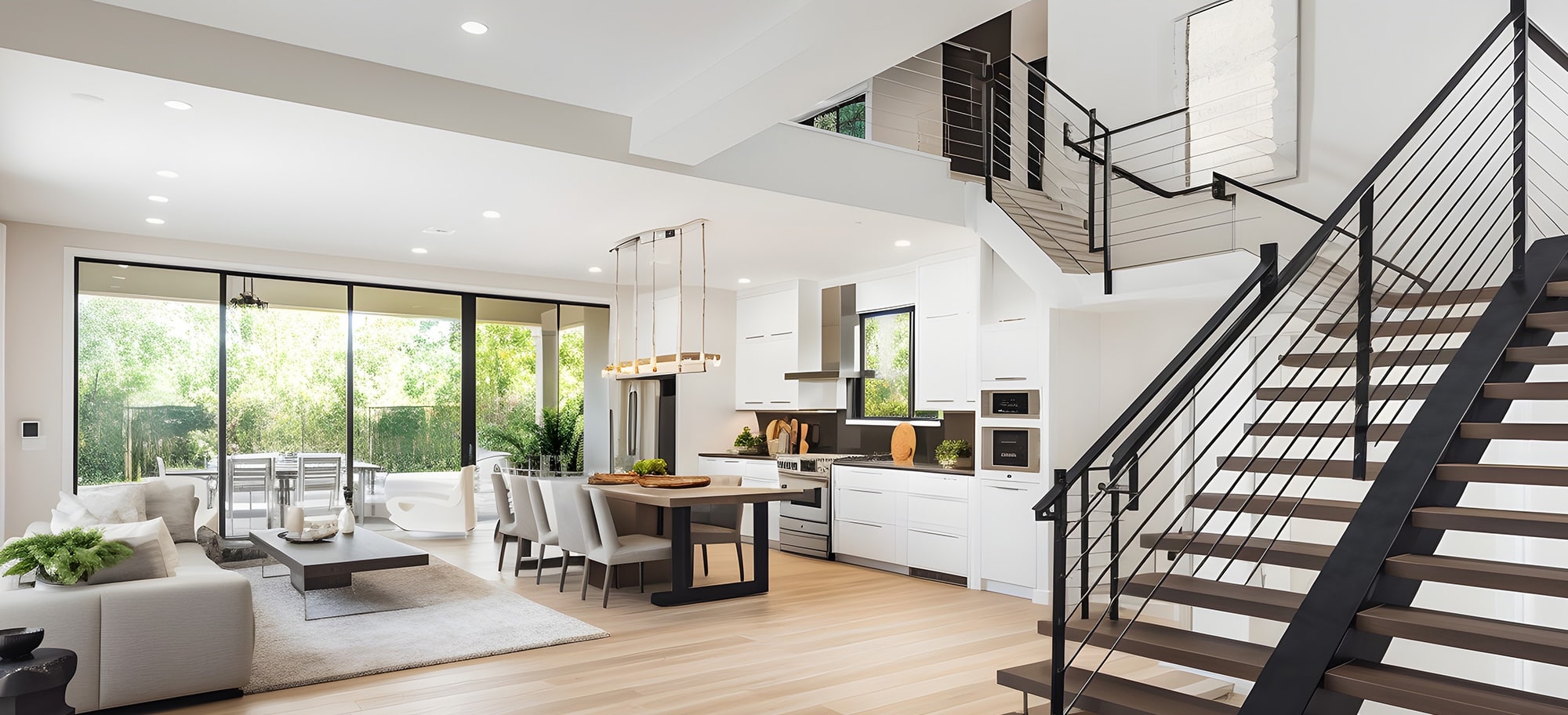 Buckish Gulch is located near the Utah-Arizona border, making it only a one-hour drive away from Page, AZ and about two hours from Zion National Park. You can also access it through Wire Pass, another beautiful slot canyon you must see!
Frary Peak Trail, Antelope Island
Located outside of Salt Lake City, Frary Peak is the highest trail on Antelope Island. The hike is rather strenuous, with a 7-mile round trip and over 2000 feet of elevation gain. But, the view at the highest point on the trail is worth it. If you're planning to visit Frary Peak Trail, it's best to attempt the trails in late spring. The route can be hot in the summertime and, in winter, the snow and mud for a difficult hike.
Kanarra Creek Canyon, Zion National Park
This is another must-see attraction at Zion National Park. With a 3.5-mile round trip, Kanarra Creek offers a fun slot canyon hike with plenty of picture-worthy views. Plus, you'll get to see several majestic waterfalls!
Like most other trails, you'll need a permit. Luckily, you can purchase it online or at any of the kiosks at the trailhead. Just keep in mind that permits are limited to 150 hikers a day.
The Narrows, Zion National Park
If you're just getting started on hiking, this trail is perfect for you. The Narrows continues for a total length of 16 miles, making it a perfect full day activity. This hike is popular because the area is surrounded by enormous rock walls and, to complete it, you can walk across the Virgin River!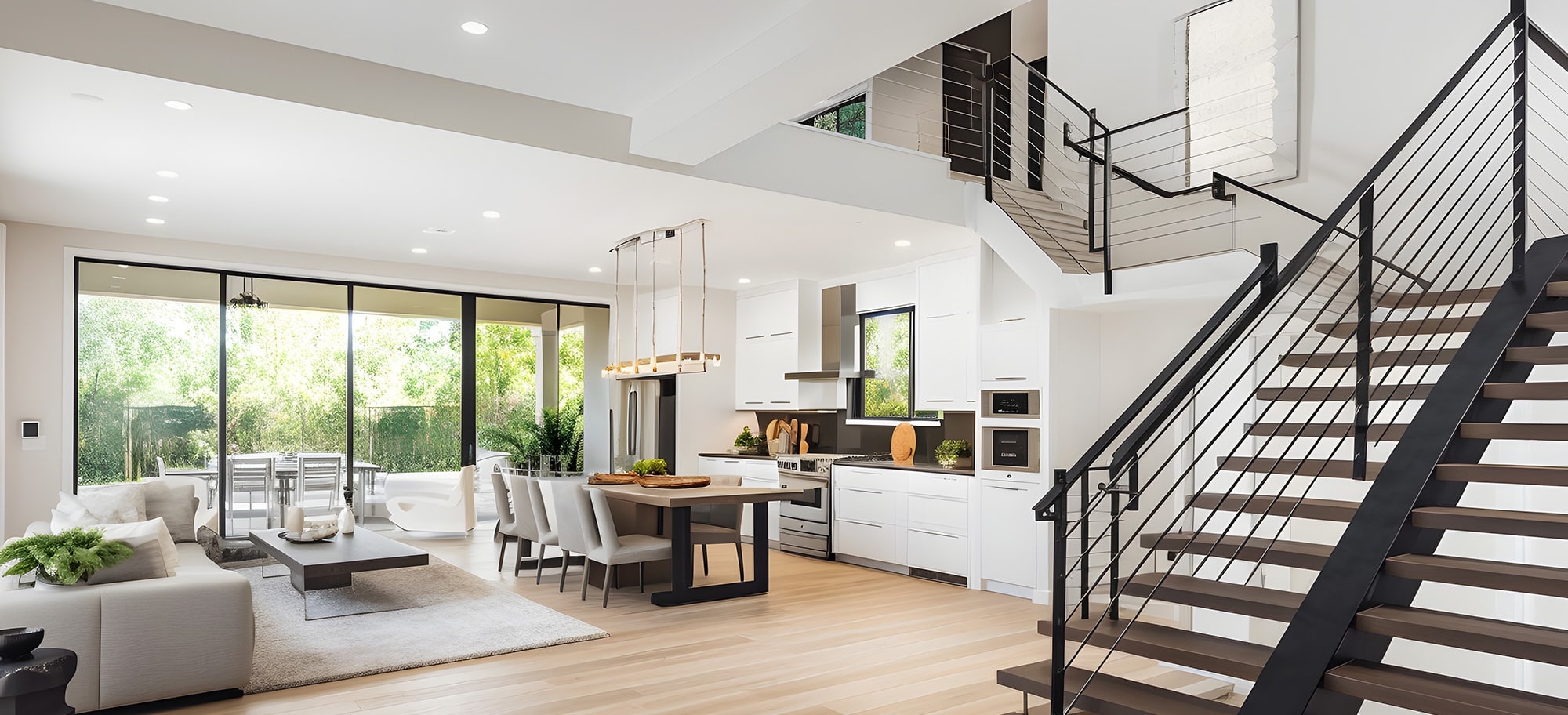 Lower Calf Creek Falls, Escalante
With a 5.84-mile roundtrip, hiking at Lower Calf Creek is fairly easy. It's a great hike to do with family or friends. You'll enjoy beautiful scenery with lots of greenery along the way. Plus, you can take in the lower waterfalls on Calf Creek!
Navajo Loop and Queens Garden Trail, Bryce Canyon National Park
If you're looking for a moderate hike, the Queen's Garden Trail and Navajo Combination Loop are the perfect choices. With a 4.6-mile trail and a low elevation gain, you can complete this hike in two to three hours. It is the perfect hike for families or groups who might live in your small multi-family investment property.
Throughout the hike, you'll be able to enjoy one-of-a-kind views, such as the Bryce Canyon Amphitheater! You'll also be able to see Thor's Hammer, Wall Street, and Two Bridges up close.
The Highline Trail, Uinta Mountains
This trail runs through Ashley National Forest and Wasatch-Cache National Forest. The Uinta Highline Trail offers beautiful views and varied terrain, from lodgepole forests to glacial valleys and scenic mountains. This hike is over 100 miles long and has a 2,700' elevation gain. So make sure you come prepared!
Bottom Line
Utah is a beautiful state with a lot to offer. Most recently, the state has been named one of the top ten states for hiking. If you live in Utah or are planning to visit soon, you have to visit Angel's Landing, The Wave, Kanarra Creek Canyon, The Narrows, and Lower Calf Creek! These popular hiking trails have the most beautiful views and are great for anyone, from beginners to expert hikers.
If you want to learn more about what the beautiful state of Utah has to offer, contact Envy Property Management! With seven years of experience in the Northern Utah real estate industry, we have insider knowledge about the best places to visit and live in this state.